E-health opt out window opens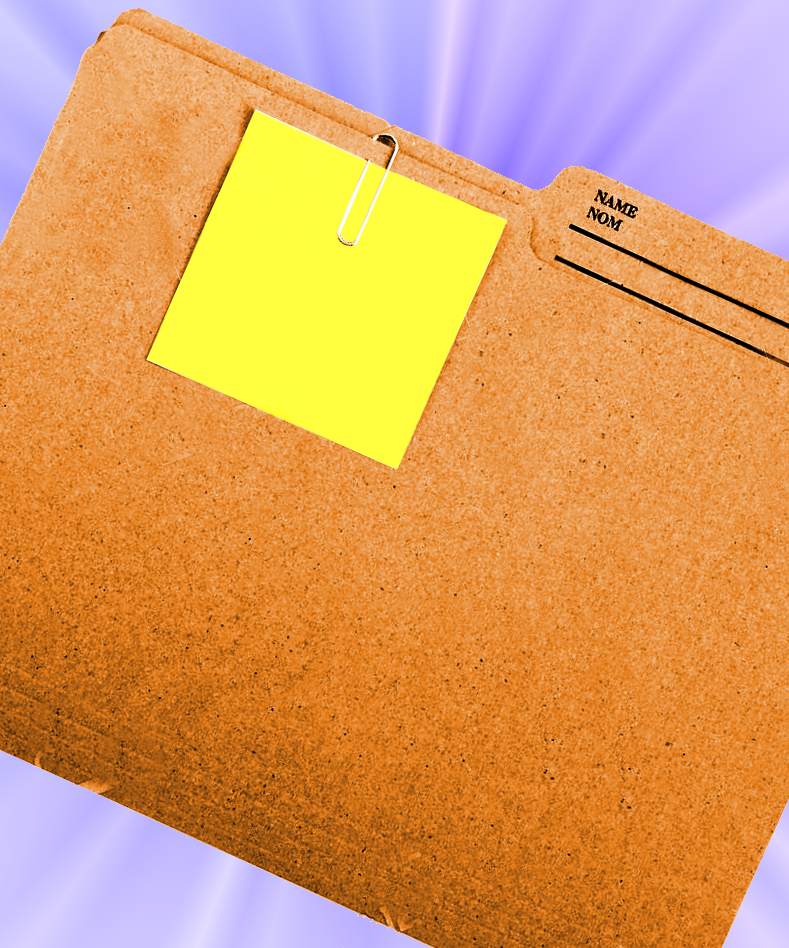 A three-month window for people to opt out of the My Health Record system opens today.
People have until October 15 to withdraw from the scheme, after which an e-health record will be created for every Australian by default.
The My Health Record is an online summary of health information designed to allow individuals to access and control their own medical history, and how it is shared with healthcare providers.
While it is potentially very useful, the e-health record scheme remains dogged by privacy and security fears.
My Health Record was switched from opt-in to opt-out last year in an attempt to improve poor rates of adoption.
Now, anyone with a Medicare or DVA number but without a My Health Record will have one made for them on November 13, unless they opt out by October 15.
Parents can choose for a record not to be created for their children if they are on the same Medicare card.
People who registered for a record but then cancelled it will not receive another record.
Record are activated either when the individual logs in for the first time, or when their healthcare provider accesses it for the first time.
Those who choose to create a record get to decide whether they want two years of Medicare Benefits Schedule (MBS) and Pharmaceutical Benefits Scheme (PBS) data added to it, as well as information from the Australian Immunisation Register (AIR) and Australian Organ Donor Register (AODR).
The Australian Digital Health Agency (ADHA) says MBS, PBS, AIR and AODR data "may be uploaded" automatically by healthcare providers, as well as "information on allergies, medical conditions and treatments, medicine details, test results and immunisations".
Cancelled records will not be deleted, but providers will be blocked from uploading new information to them.
Data in My Health Record records will be retained for 30 years after death, or if the date of death is unknown, data will be kept for 130 years after the date of birth.
ADHA says it has not been breached since the My Health Record system launched in 2012, and the legislation for the system prevents third party apps that connect to My Health Record from holding any information on their systems.
People who wish to opt out can do so through the My Health Record website or by calling the enquiry phone line on 1800 723 471.