Epilepsy costs tallied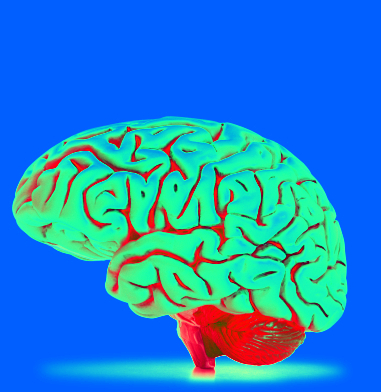 A new report says epilepsy will cost Australia's economy about $12.3 billion in 2019/20.
The report finds epilepsy will cost about the same as lung cancer and Parkinson's disease, and for the estimated 14,603 new cases of epilepsy reported in 2019, the lifetime costs per year will blow out to $22.2 billion.
Deloitte's Economic Burden of Epilepsy report analysed data collected by the Australian Bureau of Statistics.
It estimates about 142,740 men, women and children nationwide will suffer from epilepsy by July.
By far, the largest financial cost component found in the report, which was prepared by Deloitte Access Economics, is productivity costs, which account for $2.3 billion of the total, stemming from reduced workforce participation, absenteeism and a disruption of individuals' productivity.
However, the cost of the non-financial loss of wellbeing associated with epilepsy is estimated to cost Australia $8.2 billion.
The cost includes the burden on the health system, lost productivity in the workforce, costs associated with the provision of informal care, equipment costs, transportation costs and losses associated with reduced income and increased reliance on government welfare payments.
In Australia, there is approximately a 10 percent population prevalence of individuals who have experienced one seizure during their lifetime.
As per the International League Against Epilepsy's (ILAE) definition, an individual is considered to have epilepsy when they experience more than two seizures more than 24 hours apart. Therefore, approximately 3-4 percent of the Australian population will develop the condition at some stage in their lives.
For those who live with epilepsy, the condition can be debilitating and have serious adverse effects on their personal life, ability to maintain employment, and quality of sleep. It may also pose serious danger to the individual themselves, due to the unpredictable nature of seizure events.
Epilepsy is also associated with a number of comorbidities which can worsen the burden on people living with the condition, and those who provide care to them.
In particular, epilepsy has been found to increase the likelihood of an individual experiencing depression and anxiety, fractures, motor vehicle accidents, cardiovascular disease, sleep disorders, neurodevelopmental disorders, and migraine.
The full report is accessible in PDF form, here.