Fees wiped for outback health

Print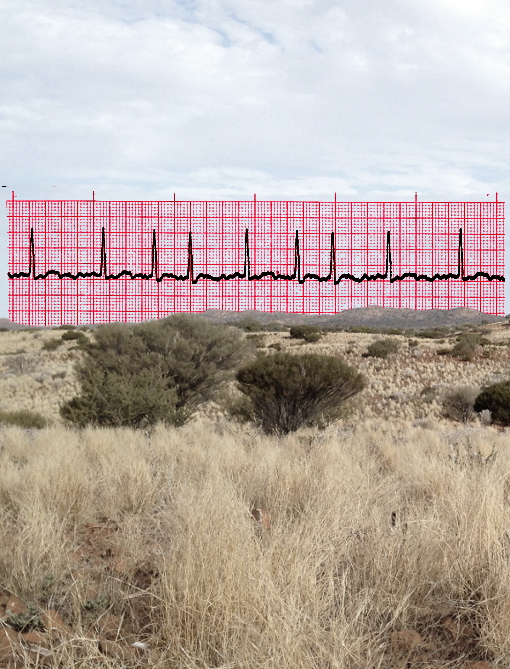 The Federal Government has announced new plans to lure doctors and nurses to rural, regional and remote areas.
From January 2022, the Government says it will wipe the university debt of doctors or nurse practitioners that work in remote communities for at least 24 hours a week for a period equivalent to half the length of their degree.
Those in rural and regional areas will need to work the same number of hours over a period as long as their entire degree to have their uni fees wiped.
The incentives come in addition to current benefits, such as scholarship programs and additional Medicare benefits, according to Regional Health Minister David Gillespie.
"The more remote you go, the more significant the practice incentive payment or the workforce incentive payment is," Dr Gillespie said.
"This is an extra to what we have already.
"It is targeted because there is an acute shortage of general practitioners in the outer, regional and remote areas — more so than anywhere else."
But the former president of the Rural Doctors Association of Australia, Dr Sheilagh Cronin, says the plan does not address the main issue - keeping staff in non-metro areas after incentives.
"The federal government has been throwing money at this issue for the past 15 years, training doctors and incentivising them out to regional areas," Dr Cronin has told the ABC.
"But the problem is the trainees spend a year or two working at the local hospital before moving back to the city, so it's not working."
She said money should be spent making rural, regional and remote practices an attractive option for trainee doctors.
"A vast majority of medical work is done in general practice, yet there is a crippling shortage of general practitioners right across Australia including rural and remote areas, and that's where the funding needs to be directed," Dr Cronin said.
"As a profession, general practice is grossly underfunded; it's not viable to run a practice in a rural area unless you also do hospital work.
"You can earn a lot more money in the hospital sector, but in general practice it's a lot of work and harder to earn money.
"And Australian graduates are voting with their feet."
"An enormous amount of work is done by GPs in urban and rural areas to look after patients, and they're doing it on the smell of an oily rag. And the government has been extremely disrespectful to GPs."