Firms push for new nicotine

Print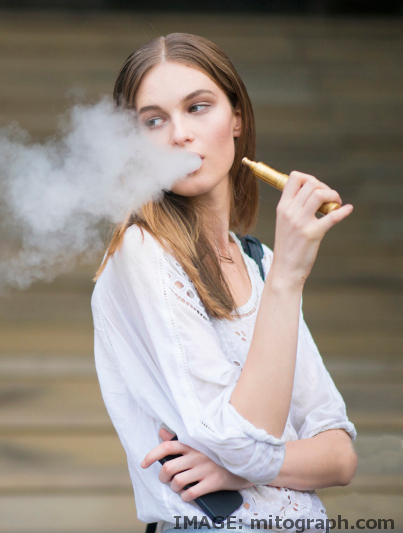 Some of the world's biggest tobacco companies want to meet with the Federal Government to overturn Australia's ban on nicotine vaping.
In 2019, tobacco giant Philip Morris sent meeting requests and pro-vaping letters to Prime Minister Scott Morrison, Health Minister Greg Hunt and Minister for Indigenous Australians Ken Wyatt, among others.
Tobacco company Imperial Brands contacted Government MPs in 2018 and 2019, sending messages arguing in favour of e-cigarettes to Treasurer Josh Frydenberg, Deputy Prime Minister Michael McCormack and Minister for Agriculture Bridget McKenzie.
It is unknown how many of the proposed meetings took place.
Still, health groups are concerned the tobacco industry wants to influence Australian health policy.
Some of the big names in traditional tobacco have begun buying into the market for e-cigarettes, vaporisers and heated tobacco products.
Tobacco companies tend to produce devices that more closely resemble smoking cigarettes, including some that still burn plant matter, in a move that some say is actually designed to push smokers back to traditional cigarettes.
Australia has outlawed the sale of nicotine liquid, meaning it can only be obtained with a prescription.
Philip Morris has applied to the Therapeutic Goods Administration for regulatory changes that would make its heated tobacco products legal.
Health Minister Greg Hunt says he is "clearly and categorically" opposed to legalisation of vaping products in Australia.
Australian Medical Association president Dr Tony Bartone said the push for new nicotine products is concerning.
"We're very concerned, and cautiously hopeful that the Government will hold tight," he said.
"Australia is a world leader in smoking reduction, and let's not put that reputation at risk by going backwards."