FOI reveals NDIS chaos

Print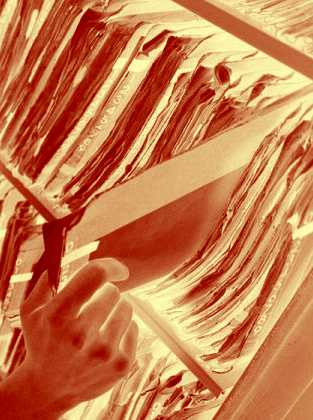 Documents obtained under freedom-of-information show almost no-one was ready when the nationwide NDIS rollout began.
Reports say the National Disability Insurance Scheme was plagued by missteps during its transition from trial sites to a full scheme.
Up to 4,000 businesses and not-for-profit providers could not enter the scheme due to issues transferring applications to a new IT system.
"[Data was] needed to inform [the] process but information has not been provided," one document stated, according to the ABC.
"Agency is not able to process new providers until this issue is resolved."
The papers show consults from Ernst and Young were enlisted to help fix the issue.