Foodbank funding falling

Print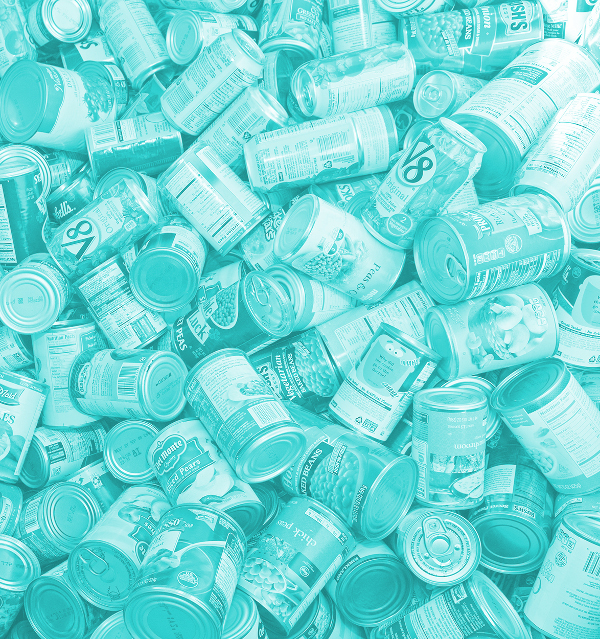 UPDATE 13/11 - The Federal Government has reversed its decision to cut funding to Foodbank.

ORIGINAL 12/11 - The Foodbank charity says the Federal Government's decision to slash its funding "beggars belief".
Foodbank provides essentials to over 710,000 Australians through its Key Staples program each year.
The organisation works with manufacturers, suppliers and transporters to provide rice, flour, cereals and canned goods to 2,600 charities and 1,750 schools nationwide.
The group says its funding has been cut three times since 2014, with the most recent reduction leaving it less than $430,000 to work with.
This is down from a peak of $1.5 million in funding three years ago.
"I just cannot fathom why this is happening at all, let alone at one of the most challenging times of year for vulnerable Australians and our drought affected communities," Foodbank chief executive Brianna Casey said in a statement.
Social services minister Paul Fletcher recently announced a $4.5 million funding allocation for three organisations – Foodbank, Secondbite and Ozharvest – as part of emergency support measures.
Media investigations suggest the $4.5 million was originally meant for just two organisations, but has now been spread across three, hence the cut to Foodbank's allocation.
Opposition leader Bill Shorten has written to Prime Minister Scott Morrison, urging him to reverse the decision.
"Foodbank uses this modest amount to secure more than $8 million worth of essential food for hungry Australians. All of this is now at risk," he wrote, according to the Guardian.
"Your government's cut will have a major impact on Foodbank's supplies, and risks compromising their ability to distribute emergency food relief during natural disasters.
"I am genuinely surprised by this mean and foolish decision."