Foreign vote claimed in hospital poll

Print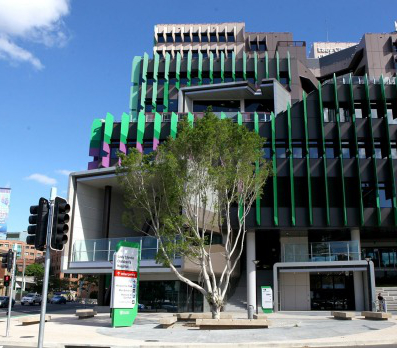 More details have emerged about the Queensland Government's flawed Lady Cilento Children's Hospital name change poll.
A public poll set up by the Queensland Government last year was designed to gauge public support for changing the name of the Lady Cilento Children's Hospital to the Queensland Children's Hospital.
Early analysis revealed that just 74 IP addresses in the poll voted Yes nearly 17,725 times, while 24 addresses voted Yes more than 10,675 times.
The Health Minister told parliament that "roughly two thirds of the public said they supported a name change", but did not mention the limited number of IP addresses at the time.
Experts have now gained a greater insight after more details were revealed by a Right To Information request.
Rod McKemmish, a cyber forensics expert from Cyter in Sydney, says votes appear to have come in from around the world.
The partially redacted IP addresses appeared to be consistent with those in India, Hong Kong, China, the United States, the United Kingdom, Japan and South Korea.
He said more than 10,000 Yes votes came from IP addresses consistent with the Cocos Islands, an Australian territory in the Indian Ocean.
Mr McKemmish said Right to Information Officers had redacted the full IP addresses, so it is impossible to be clearer on the origin of the votes.
The Queensland Government still will not say specifically where the votes came from.
The Crime and Corruption Commission is currently assessing the name change poll to decide if it will investigate allegations of corruption and public misconduct.