Funds back psychedelic studies

Print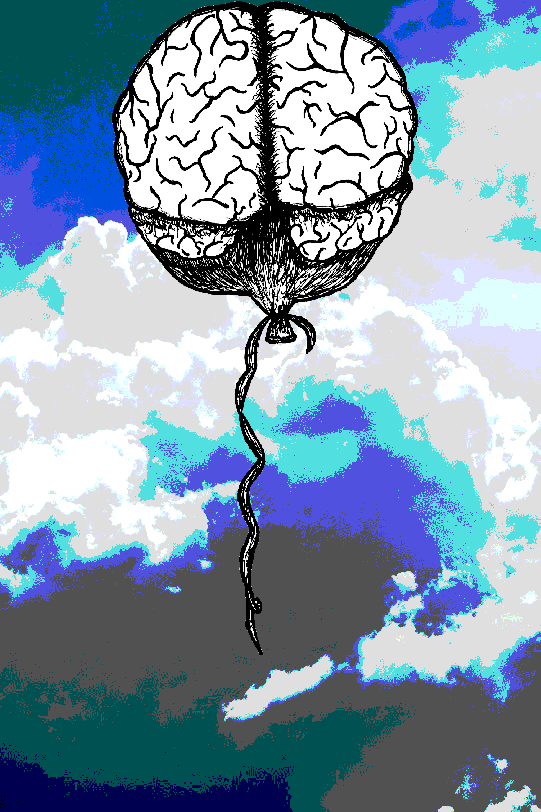 The Federal Government has backed research into using psychedelics to treat mental illness.
A total of $15 million in grants has been awarded to Australian research into the use of psilocybin mushrooms, ecstasy and ketamine to combat illnesses like post-traumatic stress disorder (PTSD), major depressive disorder, addiction disorders and eating disorders.
These and other psychedelics are gaining acceptance in the medical world as ways to treat mental illnesses, but their widespread prohibition has hampered meaningful studies.
The Royal Australian and New Zealand College of Psychiatrists (RANZCP) last year said psychedelic therapies have been demonstrating high-safety and low-risk profiles, with limited physiological concerns, if administered properly.
Meanwhile, thousands of potential patients are self-treating their mental illness, particularly with ecstasy, magic mushrooms and LSD.
The Australian studies will join over 100 psychedelic trials for the treatment of depression, anxiety, alcohol and drug-use disorders, dementia, anorexia and chronic pain already occurring worldwide.
The Food and Drug Administration (FDA) in the United States has stated that it believes psilocybin-assisted therapy for depression and MDMA-assisted therapy for PTSD toffer substantial advantages over current therapies.
These treatments have been expedited in their transition to prescribed medicines.
RANZCP president John Allan says similar positive results could emerge from the Australian studies.
"We are seeing limited but emerging evidence that psychedelic therapies may have therapeutic benefits in the treatment of a range of mental illnesses, such as PTSD substance abuse and depression," he said.