Global activity gaps mapped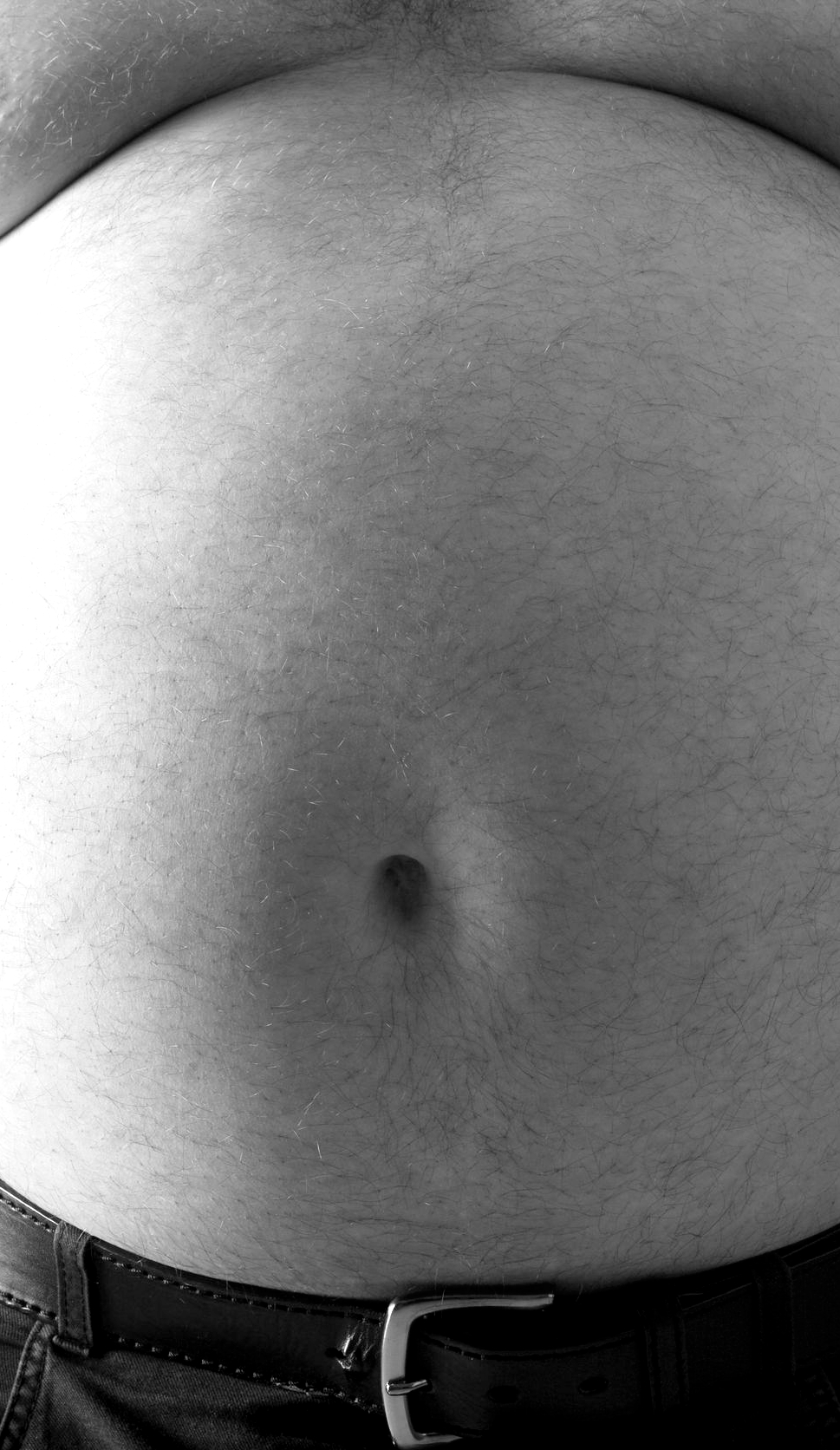 The World Health Organization (WHO) has issued a new report estimating global physical activity trends over time.
It found that worldwide, around 1 in 3 women and 1 in 4 men do not do enough physical activity to stay healthy.
"Unlike other major global health risks, levels of insufficient physical activity are not falling worldwide, on average, and over a quarter of all adults are not reaching the recommended levels of physical activity for good health," warns the study's lead author, Dr Regina Guthold of the WHO, Switzerland.
The new study is based on self-reported activity levels, including activity at work and at home, for transport, and during leisure time, in adults aged 18 years and older from 358 population-based surveys in 168 countries, including 1.9 million participants.
Its main findings include:
• In 2016, levels of insufficient activity among adults varied widely across income groups – 16 per cent in low-income countries compared to 37 per cent in high-income countries.
• In 55 (33 per cent) of 168 countries, more than a third of the population was insufficiently physically active.
• In four countries, more than half of adults were insufficiently active – Kuwait (67 per cent), American Samoa (53 per cent), Saudi Arabia (53 per cent), and Iraq (52 per cent).
• Countries with the lowest levels of insufficient physical activity in 2016 were Uganda and Mozambique (6 per cent each).
• Women were less active than men in all regions of the world, apart from east and southeast Asia. In 2016, there was a difference in levels of insufficient activity between women and men of 10 percentage points or more in three regions: South Asia (43 per cent vs 24 per cent), Central Asia, Middle East and north Africa (40 per cent vs 26 per cent), and high-income Western countries (42 per cent vs 31 per cent).
• Across regions, many individual countries recorded large differences in insufficient activity between women and men. Examples include Bangladesh (40 per cent vs 16 per cent), Eritrea (31 per cent vs 14 per cent), the USA (48 per cent vs 32 per cent), and the UK (40 per cent vs 32 per cent).


Dr Melody Ding from the University of Sydney says there are important policy implications of the study.
"The gender gap in physical activity, particularly in central Asia, Middle East and North Africa and South Asia reveals a health equity issue where women face more environmental, social and cultural barriers to participate in physical activity, particularly in their leisure time," she said.
"Although high-income countries have a higher prevalence of insufficient physical activity, it is important to note that low- and middle-income countries still bear the larger share of the global disease burden of physical inactivity.
"Furthermore, economic development and urbanisation lead to lifestyle and epidemiological transitions, characterised by increasing prevalence of physical inactivity and subsequent burdens from chronic diseases, as observed in China and Brazil.
"While declines in occupational and domestic physical activity are inevitable, it is essential to incentivise transport and leisure-time physical activity in emerging economies through improving public and active transportation infrastructure, promoting social norms for physical activity through mass sports and school-level participation, and implementing sustainable programs at scale that could yield economic, environmental, and social co-benefits while promoting physical activity."