Good signs in antibiotic trials

Print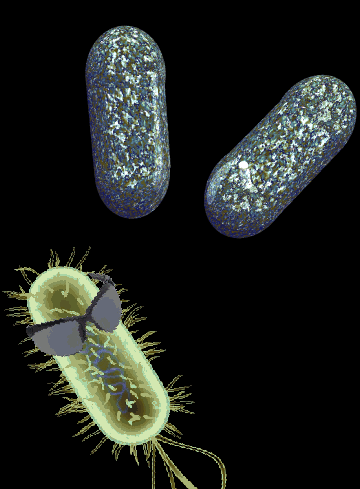 A new antibiotic against drug-resistant bacteria is showing promise after a phase 2 trial on 448 patients.
Antibiotic resistance is considered one of the biggest threats to human health globally, and so this new drug approach is designed to address three main strategies that bacteria use to resist standard treatment.
The findings, published in The Lancet Infectious Diseases, indicated that patients treated with the siderophore-based drug, cefiderocol, had a higher and more sustained level of pathogen eradication and similar clinical outcomes to those treated with the current standard of care, imipenem-cilastatin.
"Cefiderocol acts as a trojan horse," explains Dr Simon Portsmouth, Shionogi Inc, USA, who led the research.
"The drug uses a novel mechanism of cell entry that takes advantage of the bacteria's need for iron to survive.
"During an acute infection, one of our innate immune responses is to create an iron-poor environment.
"In response, bacteria increase their iron intake. Cefiderocol binds to irons and is transported through the extra outer membrane by the bacterium's own iron-transport system.
"These iron channels also enable the drug to bypass the bacteria's porin channels and gain repeat entry even if the bacterium has evolved efflux pumps."