Green light for big pot plant

Print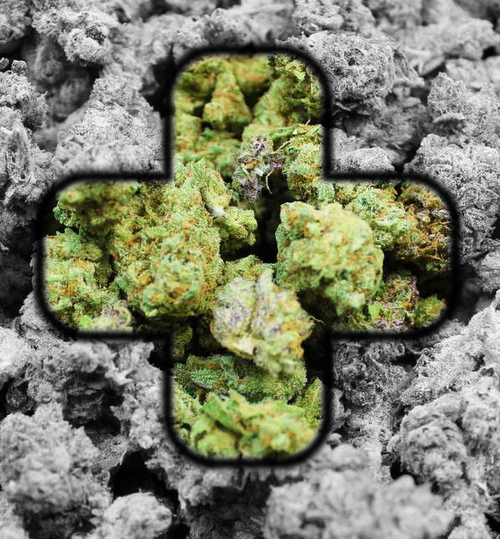 A medicinal cannabis company has announced plans to build one of the world's largest production facilities in regional Victoria.
Australian company Cannatrek has secured approval for the $160 million plant near Shepparton, which it says will produce 160 tonnes of medicinal cannabis each year.
"We believe that the region will become a major centre for the production of medicinal cannabis," Cannatrek chief executive Tommy Huppert said.
Shepperton was selected because of its "abundant water, long hours of sunlight and passionate people" with a strong local agri-technology industry. The project should employ around 400 people.
"The facility is over 160,000 square metres, so that's a lot of people to be employed to run the site," Mr Huppert said.
"Researchers are essential to breeding the correct species which will adapt in the environment — once the plants are put into the grow rooms, there's constant taking care of the plant during its lifetime, which is 10 to 12 weeks.
"Then there's the post activity, which is another skill."
The Greater Shepparton City Council welcomed the investment.
"We would like to thank the State Government for their support of our region and encourage other investors to talk to us about opportunities for growth and investment in Greater Shepparton," Mayor Kim O'Keeffee said in a statement.
The number of prescriptions for medicinal cannabis is on the rise with almost 10,500 approved in the last year.
There are just 54 authorised prescribers, such as GPs and oncologists, in Australia. There are claims that this is creating a bottleneck, due to a lack of doctors with the knowledge or time to prescribe it effectively.
Cannabis-based medicine can be prescribed to sufferers of chronic pain, epilepsy, inflammation, anxiety, post-traumatic stress disorder and anorexia.