Headspace to see $52m boost

Print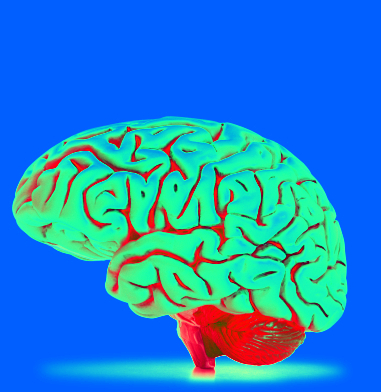 The Federal Government says it will increase funding to Headspace by about 50 per cent next financial year.
The vital youth mental health service is expected to receive an extra $52 million, $12.8 million of which will go to the eheadspace online service.
"This is going to make a big difference in young people's lives," Prime Minister Scott Morrison said.
"Headspace isn't just about getting counselling services — it's everything from helping young people getting a job, to supporting their physical activity, to improving their relationships, it's dealing with the whole person.
"Headspace reaches everywhere — it reaches out, they are a pro-active organisation, it's an accessible, connectable symbol."
The remaining $39 million will be spent on improving the existing 107 Headspace centres to reduce waiting times and increase clinical services.
The funding will not be enough to set up more Headspace centres, which are needed in regional areas in particular.