Health app accused of legal leak

Print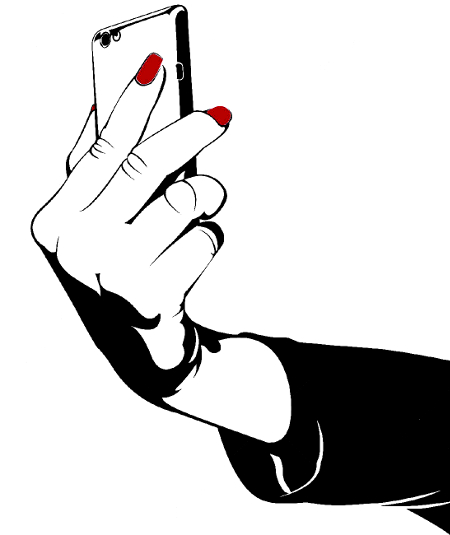 Reports say HealthEngine - Australia's largest online doctor booking service – has funnelled users' private medical information to law firms.
HealthEngine is part-owned by Telstra and SevenWest Media and boasts 1.5 million monthly users.
The start-up has reportedly been passing on a daily list of prospective clients to the law firm Slater and Gordon.
HealthEngine collects details of users' symptoms, medical conditions and injury history as part of its appointment booking process for GPs, dentists, physiotherapists, optometrists and other medical practitioners.
According to the ABC, HealthEngine passed on details of about 200 clients to Slater and Gordon each month.