Health budget outlined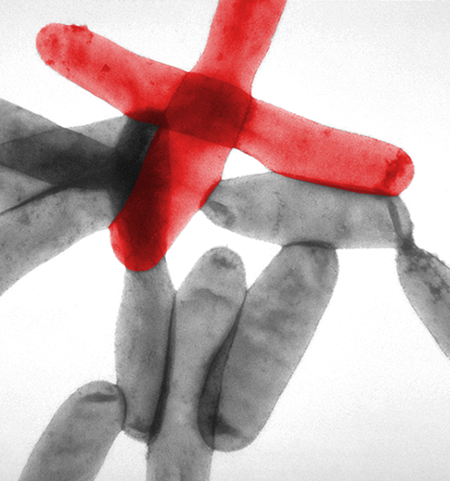 The new Federal Budget includes significant spending on health in rural areas.
The announcement includes an increase in Medicare funding of $4.8 billion, public hospital funding of more than $30 billion, $2.4 billion for investment in new medicines, and $5 billion worth of aged care initiatives.
The Government says it will provide new Medicare support for renal dialysis in remote communities, MRI scans for prostate cancer checks, a new cutting edge 3D mammography test for the early detection of breast cancer and new genetic testing for cystic fibrosis.
The documents outlined the new More Choices For a Longer Life package to support older Australians to live longer.
The Package includes:
an additional 14,000 high-level home care packages so older Australians can stay in their homes longer if they want to
allowing pensioners to earn more without reducing their pension
greater flexibility to use home equity to increase retirement incomes
The Government is also listing new medicines recommendation by the independent Pharmaceutical Benefits Advisory Committee, including Kisqali to support women with breast cancer, and Spinraza to treat Spinal Muscular Atrophy.
It has signed a new agreement with Medicines Australia to improve access to medicines for rare diseases through the Life Saving Drugs Program.
The Government is also increasing public hospital funding under a five-year National Health Agreement, which it says will increase funding for every state and territory.
New mental health funding has been provided to focus on suicide prevention, research, older Australians and advancing the Fifth National Mental Health and Suicide Prevention Plan.
Funding has been provided for the beyondblue Way Back Support Service across Australia, which provides outreach, follow-up care and practical support to people discharged from hospital after a suicide attempt.
Lifeline Australia has been provided $33.8 million to support its phone counselling services, and SANE Australia will receive $1.2 million for the Better off With You campaign.
The Government says it is investing $125 million in new research to support an additional million people with mental illness, through new research, diagnosis and treatment.
It has also delivered $82.5 million for psychological services in residential aged care, while mental health nurses will help develop and deliver a $20 million program to support older Australians in the community who are isolated and at risk.
The National Mental Health Commission will receive an increase of $12.4 million to oversee mental health reform and take an expanded role under the Fifth National Mental Health and Suicide Prevention Plan.
Funding of $4.7 million will support the continued operation of Head to Health, the new digital gateway for mental health services.
The Royal Flying Doctor Service will receive $20.4 million for mental health outreach.
The Government says $3.5 billion has been provided for the National Health and Medical Research Council, $2 billion in disbursements from the Medical Research Future Fund and $500 million from the Biomedical Translation Fund.