Health tech outsource continues

Print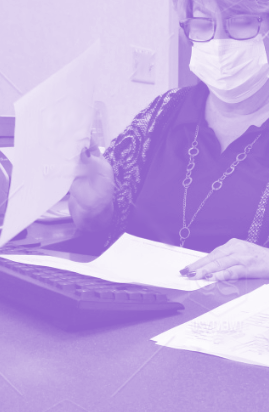 A federal health department outsourcing scheme has been extended.
The Department of Health's migration to a public cloud system has been extended, meaning its long-running IT outsourcing deal with Datacom will run for a further three years.
The existing contract cost the department $506 million over seven years, suggesting the extension will be worth some hundreds of millions of dollars.
Datacom says it has engaged in an "intensive period of work" over the past two years to allow the department's IT infrastructure to cope with the impacts of the COVID-19 pandemic.
Datacom says it rolled out a remote working solution to approximately 7,500 staff during the initial wave of COVID-19 - procuring, provisioning and deploying thousands of laptops.
"Busy health workers can now seamlessly move between working environments while having secure access to all the devices and applications they need," the company said in a recent statement.
Datacom says the new deal will involve a "number of new capabilities aimed at enhancing services and driving cost savings", in addition to services.
"Datacom's AIOps will use AI-drive insights to enhance the operational delivery of IT services, while up to 80 percent of the department's cloud workloads will be automatically provisioned," it said.
"A CI/CD [continuous integration/continuous deployment] approach will automate aspects of application development and monitoring."