Help coming for rural carers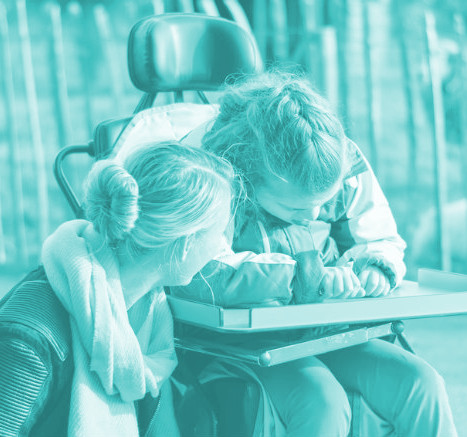 The National Disability Insurance Agency (NDIA) will spend about $420 million implementing the recommendations of an independent review of NDIS pricing.
The new measures include increasing travel allowances for rural carers from 20 minutes to 45 minutes, increasing pay for skilled carers whose clients have complex needs, and temporarily raising standard care prices to allow for the cost of overheads and administration.
The NDIS provides funding for participants to pay private or charitable disability service providers, but the NDIA sets the charges for those providers.
Providers had complained that prices were set too low to perform the same operations as before the NDIS was introduced, which led to the review.
The new report states outlines recommendations that should improve industry margins by 2-4 per cent overall, with higher savings for providers serving clients with complex needs or living in rural and remote areas.
The cost of the NDIA implementing the recommendations is estimated to be between $250 million and $420 million.
But NDIA chair Dr Helen Nugent says the authority does not expect the recommendations to "adversely impact the Scheme's longer-term financial sustainability".
"While some recommendations require additional work to understand their full impact, implementation will be phased so that those recommendations that produce the greatest benefit will be actioned first," NDIA CEO Rob De Luca said.
The industry's peak body - National Disability Services – has welcomed the decision, but says more needs to be done.
The group says inadequate NDIS prices will still create significant risks of some NDIS recipients not getting adequate services.