Hospital slammed for fatal failure

Print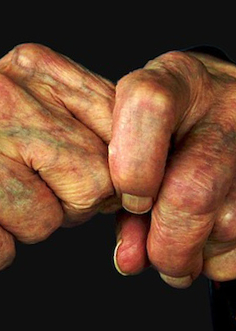 An investigation has found Port Pirie Hospital staff failed to provide care to elderly patient who died from a severe bedsore.
Peter James McBride, 86, was admitted to Port Pirie Hospital on February 7, 2015, after suffering two falls in the same day. He remained in the hospital for about eight weeks while waiting for a free bed in a local aged-care facility.
After being transferred to the Royal Adelaide Hospital (RAH), he died on April 11 from multi-organ failure due to an infection from a bedsore, or sacral pressure ulcer.
State coroner Mark Johns has now found that Port Pirie Hospital failed to adequately care for Mr McBride.
Medical notes kept by staff were found to be inadequate, staff did not adhere to best-practise treatment methods, and unnecessarily used a catheter and sedative drugs.
He said weeks of notes made no reference to the sore, so it is unclear how often, if at all, the wound was being attended to.
Mr McBride was seen by three separate GPs rom the same Port Pirie clinic, but a lack of communication between the doctors led to issues "in and of itself", the coroner said.
In one case, a doctor administered the catheter, another doctor removed, and then it was reinstated again.
Expert geriatrician Associate Professor Craig Whitehead gave evidence claiming that the nurses managed Mr McBride with "bed-centred care" and extensive use of anti-psychotic medication.
Mr Whitehead's report stated: "Mr McBride has died from a number of complications of excessive bedrest and poor nursing care".
The coroner accepted his evidence in full, and recommended Port Pirie Hospital substantially increase the number of pressure mattresses, and that SA Health further educate doctors on catheter use.