HSU wants big ambo boost

Print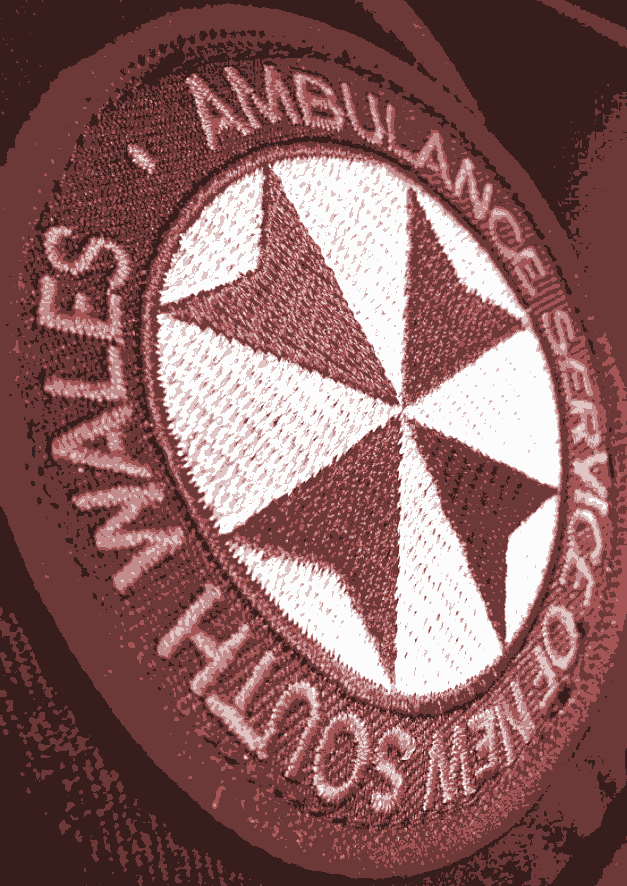 The NSW ambulance union says it needs 1,000 new paramedics to address serious safety issues.
A lower house inquiry recently found that the ambulance service is struggling to send two paramedics on each call-out, exposing lone responders to violent attacks.
It made a recommendation for the government to "explore resourcing options" that would "eliminate the need" for single-officer responses, but it has not been taken up by the NSW Government.
The Health Services Union says NSW has about 4,000 operational paramedics, which it believes is not enough.
"How do you cover this state with those numbers?" Mr Hayes said.
The HSU says drugs, alcohol, and the stress caused by emergency, means paramedics are often "soft targets" for abuse.
While Health Minister Brad Hazzard accepted some of the calls from the inquiry into violence against emergency personnel, he said "more consideration was needed" when it comes to lone responders.
The government says single-crews have reduced response times and can be supported by other emergency services.
The union is planning to use upcoming meetings with Mr Hazzard to call on the government to hire 1000 new paramedics, a third of which it says should be focused on service the rapidly expanding population in Sydney's west.
"This is a crisis that will affect paramedic safety and their ability to deliver advanced clinical outcomes to their community," Mr Hayes said.