Hunt stops Insta spend

Print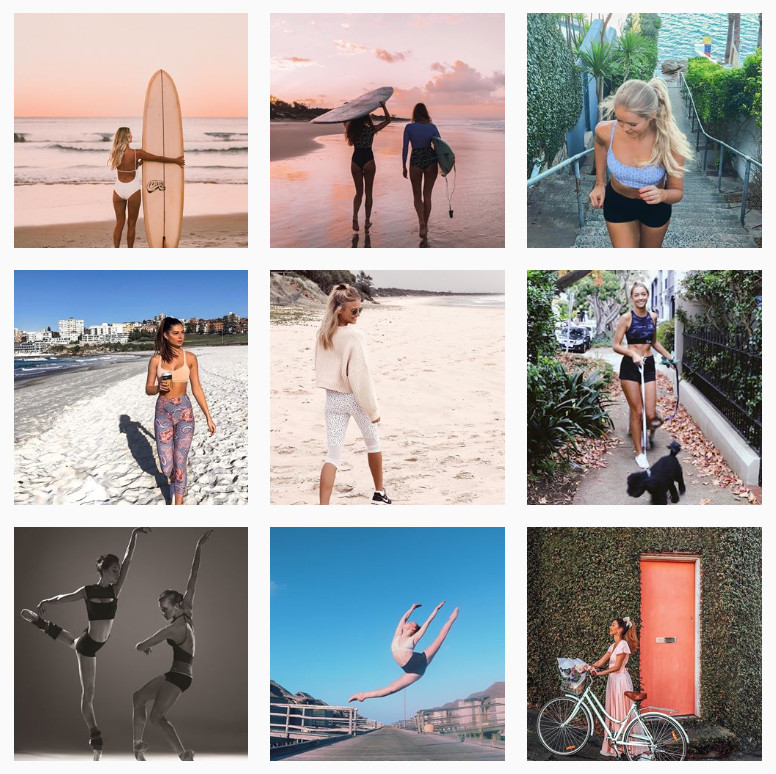 The federal health department will halt a scheme that has paid over $600,000 to popular Instagram users.
News Corp reports say the Health Department spent the funds on the #girlsmakeyourmove social media campaign over the course of 18 months, as part of a scheme developed to "address the lower level of physical activity and barriers faced by young Australian women".
Instagrammers were paid to make posts encouraging their followers to get involved in physical activities.
Girls Make Your Move also secured partnerships with the Women's Rugby League World Cup and a number of fitness companies.
But data analysis commissioned by News Corp found that while many accounts had hundreds of thousands of followers, they were not "valuable" from an advertising perspective.
The newspaper found some involved in the women's exercise campaign also promoted alcohol, and one had been paid to post on Instagram despite previously being forced to apologise for posting racist content.
"At my request, the department is pausing and reviewing any use of influencers," Health Minister Greg Hunt said in a statement.
"There would need to be a demonstrated benefit and demonstrated suitability of any individual going forward, for this to recommence.
"This would need to include a thorough assessment and vetting process linked to improving the health of Australians."