Hunt won't hear FDA arguments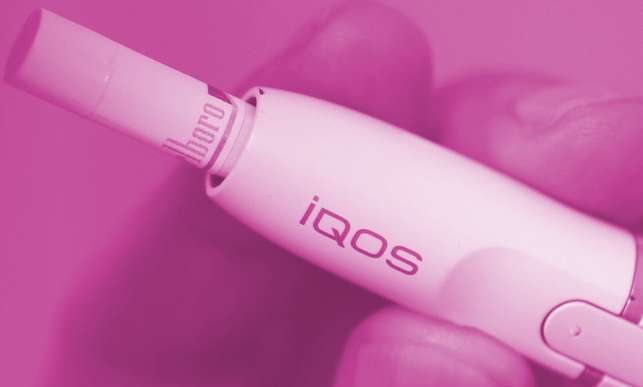 Australia will not follow the United States' lead in authorising safer forms of nicotine.
The United States Food and Drug Administration has allowed cigarette company Philip Morris to sell 'tobacco heating systems' in the US.
The products heat tobacco-filled sticks wrapped in paper (like a short cigarette) to generate a nicotine-containing aerosol with minimal combustion.
It is a different process to 'vaping' flavoured liquids, which is already growing in popularity in Australia and around the world.
The agency has determined that authorising the products is appropriate for the protection of the public health because they produce fewer or lower levels of some toxins than combustible cigarettes. For example, the carbon monoxide exposure from tobacco aerosol is comparable to environmental exposure, and levels of acrolein and formaldehyde are 89 per cent to 95 per cent and 66 per cent to 91 per cent lower than from combustible cigarettes, respectively.
Additionally, they deliver nicotine in levels close to combustible cigarettes, suggesting "a likelihood that users may be able to completely transition away from combustible cigarettes and use heating devices exclusively", the regulator said.
The FDA said data presented to it indicated few non-tobacco users would be likely to choose to start using heated tobacco systems, including youth.
While these non-combusted cigarettes may be referred to as "heat-not-burn" or "heated" tobacco products, they meet the definition of a cigarette in the US Federal Food, Drug and Cosmetic Act.
Therefore, these products must adhere to existing restrictions for cigarettes under FDA regulations, as well as other federal laws that, among other things, prohibit television and radio advertising.
Australian Health Minister Greg Hunt says there is an "epidemic" of 'vaping' amongst young people in the US.
Again, heated tobacco products and the electronic cigarettes people use for 'vaping' are two different products. The Health Minister does not make a distinction.
"What has occurred, I think, is a public health disaster, and that is not something that on my watch I'm willing to countenance," Mr Hunt told the National Press Club on Thursday.
"It is far more a case of being a ramp on, rather than a pathway off smoking," despite the FDA's decision relying on evidence to the contrary.
"So no, that's not what I'm proposing, on my time, on my watch, so long as I'm in this role."