IBAC uncovers Ambo's drug use

Print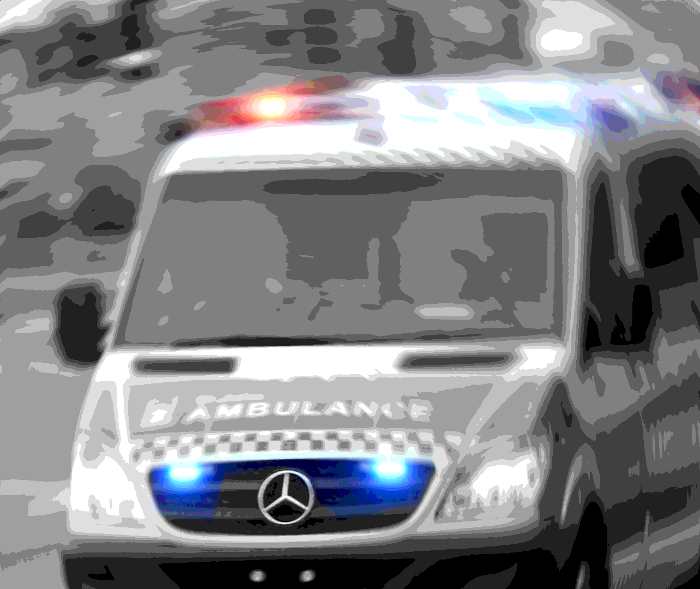 The Victorian corruption watchdog says illicit drug use is "likely" to be widespread among the state's ambulance service.
The Independent Broad-based Anti-Corruption Commission (IBAC) has conducted a two-year investigation which found paramedics were stealing, trafficking and using illicit drugs.
The report reveals two paramedics in the Barwon South West region have been involved in trafficking illicit drugs.
Other paramedics were found to be using and distributing illegal or restricted medical drugs.
In some cases, paramedics were found to be using intravenous bags to treat hangovers.
The report alleges several line managers were aware of the illegal activity.
"IBAC considers this conduct and corruption vulnerabilities are likely to be more widespread across Ambulance Victoria," an IBAC statement said.
IBAC Commissioner Stephen O'Bryan said the use of drugs was a breach of public trust.
"Misappropriation of Ambulance Victoria drugs of dependence can have safety implications for the broader community," he said.
"The misuse of fentanyl is particularly concerning given its increasing use and association with accidental deaths in Australia."
One paramedic has been sacked and eight have resigned in the wake of the report.
IBAC wants Victoria's Health Department to look for similar problems in other regions, and for Ambulance Victoria to review the use of illicit drugs by employees.
Ambulance Victoria has accepted IBAC's recommendations.
"We have a trusted position in the community … and we will not tolerate any staff member stepping outside Ambulance Victoria's high clinical and ethical standards," chief executive Tony Walker said.
"We're confident that no patients have been affected and no patient care compromised by the behaviour of a small group of staff described in the IBAC report.
"There is no evidence to suggest these issues are widespread," Mr Walker said.