Implant inquiry shows scale of pain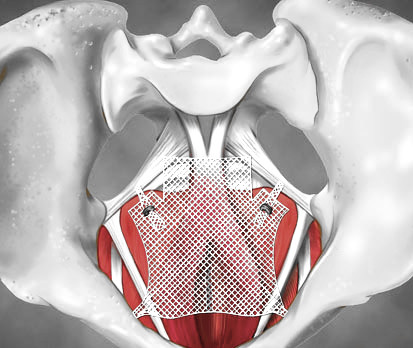 More legal action is expected following a scathing Senate report into pelvic mesh implants.
A Senate committee report has been handed down following inquiries into complaints from hundreds of Australian women, who said the devices left them with serious and debilitating side effects.
The report found some doctors may have been incentivised to sell the devices, which are designed to protect and help repair vaginal walls from the impacts of childbirth.
It recommended pelvic mesh "should only be used as a last resort", and that some women had not been properly informed about potentially serious side-effects.
The report calls for:
a national register to track implants
better education for both doctors and patients
more surgical training for the removal of the devices
specialist counselling programs to be set up for women who have sustained injuries
mandatory reporting of adverse events
The committee estimated between 10,000 and 15,000 women may have suffered side effects from mesh devices.
A class action by Shine Lawyers involving more than 700 women against manufacturer Johnson and Johnson was filed earlier this year.
Slater and Gordon lawyer Rhea Dillon says the firm is investigating a number of mesh manufacturers, which could lead to a second class action.
"The findings of this report support our view that more clinical evidence was needed before pelvic mesh products were marketed to tens of thousands of women across the country," she said.
Ms Dillon said there is irrefutable evidence that women who received pelvic implants had gone through extensive suffering.
"What is incredibly concerning is that the risk of complication does not appear to be isolated to any one particular brand, but rather attached to the product itself," she said.
Australian Medical Association (AMA) president Dr Michael Gannon said the report contains valuable lessons for the medical profession.
"In a perfect world, every doctor would listen dutifully to every complaint from patients and respond to it appropriately. But doctors are human and they don't all react perfectly," he said.
"The fact is that things do go wrong with surgery and how we respond to the complaints that patients have is a critical element of being a good doctor."