Implant protections delayed

Print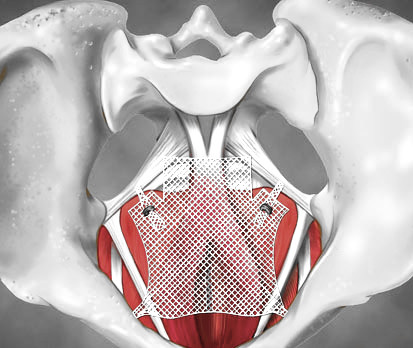 Rules aimed at protecting patients from faulty medical devices have been delayed.
Safety regulations were to be tightened this year, with new standards requiring additional scientific evidence before some devices can be used, as well as better tracking and monitoring of devices.
About 170 Australians have died and more than 8,500 have been injured due to potentially dangerous medical devices in the past decade.
The Department of Health's own data suggests just 0.5 per cent of medical device "adverse events" are reported to authorities.
But the COVID-19 pandemic means changes to protect patients will be delayed until November 2021.
"Reflecting the challenges identified by the medical devices industry and healthcare professionals as they have focused on the COVID-19 crisis, the Australian Government intends asking the Governor-General to agree to the proposed delay of … a number of medical device reforms," the Therapeutic Goods Administration (TGA) said on its website.
But there are some patient advocacy groups that say the delays will put patient safety at risk.
"We have seen such catastrophic failures in medical device regulation, breast implants, more recently surgical mesh, hip implants, heart valves," Pain Australia CEO Carol Bennett has told the ABC.
"All of these devices, when they fail, have a huge impact on people's quality of life and on their pain and suffering."
Health law expert Wendy Bonython has questioned the adequacy of device regulation in Australia.
"The delay seems to be more driven by industry than concerns for consumer groups," Associate Professor Bonython, from Bond University, has told reporters.
"A number of devices in question are significant sources of risk, such as spinal implants and devices that administer medicines."
Health Minister Greg Hunt has defended the delay.
"The TGA has advised there will be no impact to patient safety as Australia already has one of the most stringent regulatory systems in place for the assessment and regulation of medicines and medical devices," his spokesperson said.