Labor makes cancer pledge

Print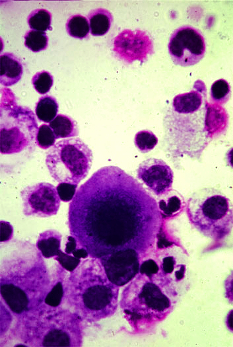 The ALP has laid out some plans for health spending if it wins the federal election in May.
Labor leader Bill Shorten has outlined commitments totalling $55.7 million in its Medicare Cancer Plan.
The plan aims to improve overall care and support for patients, and includes nearly doubling the number of specialised cancer nurses across the country.
The package also includes a range of subsidised scans and cancer checks.
More details are available here.
Labor's pledge includes $37.7 million for a range of support services for children battling cancer, with Labor and the Children's Cancer Foundation to each commit $10 million to create an endowment fund focused on clinical research to help children with cancer, if it wins the next election.
Labor also promised $24 million to CanTeen, the national support organisation for young people living with cancer, and $3.7 million to Camp Quality to help families of children with cancer.