Ley says rebate re-jig won't hurt

Print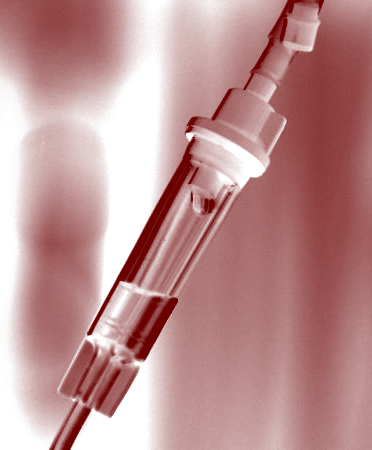 Health Minister Sussan Ley has responded to claims people will soon wait longer for their Medicare refunds.
News Corp had reported on leaked Medicare documents that allegedly revealed Federal Government had outsourced Medicare processing to new centres in order to close shopfronts.
The story in the Herald Sun said face-to-face Medicare services would be cut by December.
Ms Ley says it was just "alarmist nonsense".
While 96 per cent of Medicare patients go online to make their claims, people can lodge claims in person, or in a drop box, Ms Ley has confirmed.
She said that instead of being processed at each individual office, Medicare forms are now being processed through 15 central hubs.
But the health minister claimed there were no job losses from the reform, and no employees would be forced to move.
Human Services Minister Alan Tudge had earlier confirmed that back-of-house processing had been consolidated because demand for face-to-face had dropped.
Shadow Minister for Health and Medicare Catherine King said the Government should fully reveal its plans.
"We've heard the government is proposing to close down the remaining front line services in Centrelink offices across the country for people accessing Medicare payments," Ms King said on Sunday.
"For many older Australians a delay in getting their Medicare rebate back is a delay which means they're actually delaying going to see a doctor."
"So far, what we've heard from Malcolm Turnbull is what they intend to do is let the system fail and then I suspect use it as an excuse for privatisation."