Listeria risk studied

Print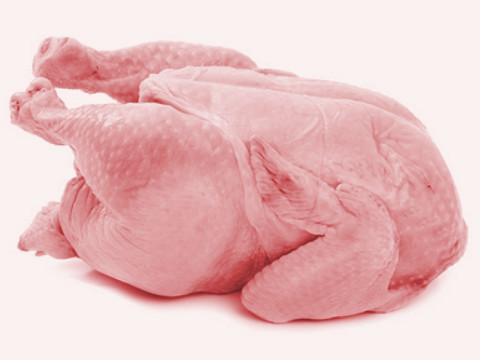 Around one in three Australian households are at risk of potentially deadly Listeria infection, new stats suggest.
The Food Safety Information Council has released research that shows one in three Australians are either at risk of getting the potentially fatal Listeria infection themselves or live in a household with someone at risk.
Rachelle Williams, FSIC Chair, says that a third of these people who are at risk, or living with someone at risk, had never heard or Listeria infection and two in ten of these could not name any of the foods they needed to avoid or cook to prevent Listeria infection.
"This is a timely reminder that food poisoning isn't just a minor stomach upset but it should be taken seriously as it can be deadly," she said.
"The Listeria outbreak linked to Australian rock melons earlier this year resulted in 7 tragic deaths and a miscarriage.
"This was followed by a recall of imported frozen vegetables which was linked to 47 listeriosis cases and 9 deaths in Europe and 1 death in Australia.
"Listeria are bacteria that are widely found in the environment so most raw foods are likely to be contaminated.
"You don't have to miss out on your favourite foods as Listeria is easily killed by cooking so, for example, you can easily add ham to a pizza, feta to a quiche or smoked salmon to fully cooked scrambled eggs.
"Just remember that cooked foods can easily become re-contaminated through poor food handling after cooking. For foods that can't be cooked you can make other choices such as using fresh whole lettuce for salads rather than bagged lettuce."