LNP promises mental boost

Print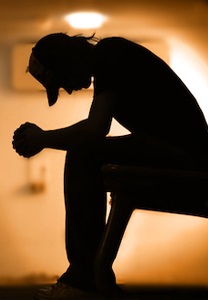 The Prime Minister has made a big mental health funding promise.
Scott Morrison has announced a $42.1 million funding boost for mental health services for young and indigenous people.
Mr Morrison made the announcement while touring a Headspace facility in a marginal seat in Sydney.
After committing $461 million in last week's federal budget, the Coalition says it would provide a further $22.5 million to boost its youth mental health and suicide prevention strategy if it wins the May election.
There would also be $12.5 million to make mental health services for indigenous people more effective, and $10 million for digital tools for mental health issues affecting young people including anxiety, depression, sleep problems, substance abuse, suicide and relationship difficulties.