Lorna Jane fined for COVID claims

Print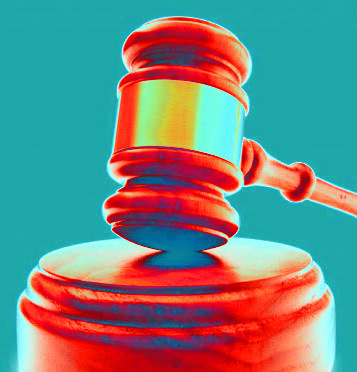 Activewear giant Lorna Jane has been fined $5 million for claiming its clothes prevent the transmission of COVID-19.
The company claimed its clothing had been sprayed with a substance called 'LJ Shield', which protected against pathogens.
Lorna Jane ran advertisements on its website, in stores and on Instagram that made the claim: "Cure for the Spread of COVID-19? Lorna Jane Thinks So".
The Australian Competition and Consumer Commission (ACCC) accused the company of making false and misleading claims, and launched legal action.
The Federal Court has now labelled the claims as "predatory and exploitative".
"The advertising campaign was conducted in July 2020, at a time of considerable uncertainty, fear and concern amongst the public about the consequences and spread of COVID-19," Justice Darryl Rangiah said
"Lorna Jane sought to exploit that fear and concern of the public through the use of misleading, deceptive and untrue representations about the properties of LJ Shield activewear.
"Lorna Jane sought to profit from the fear with concerns of the public in a way that involves unlawful conduct in contravention of the relevant provisions of the Australian Consumer Law.
"The behaviour of Lorna Jane can only be described as exploitative, predatory and potentially dangerous."
Justice Rangiah said the $5 million penalty would reflect the seriousness of the conduct and demonstrate that "exploitative conduct of this kind will not pay".