Medevac deal denied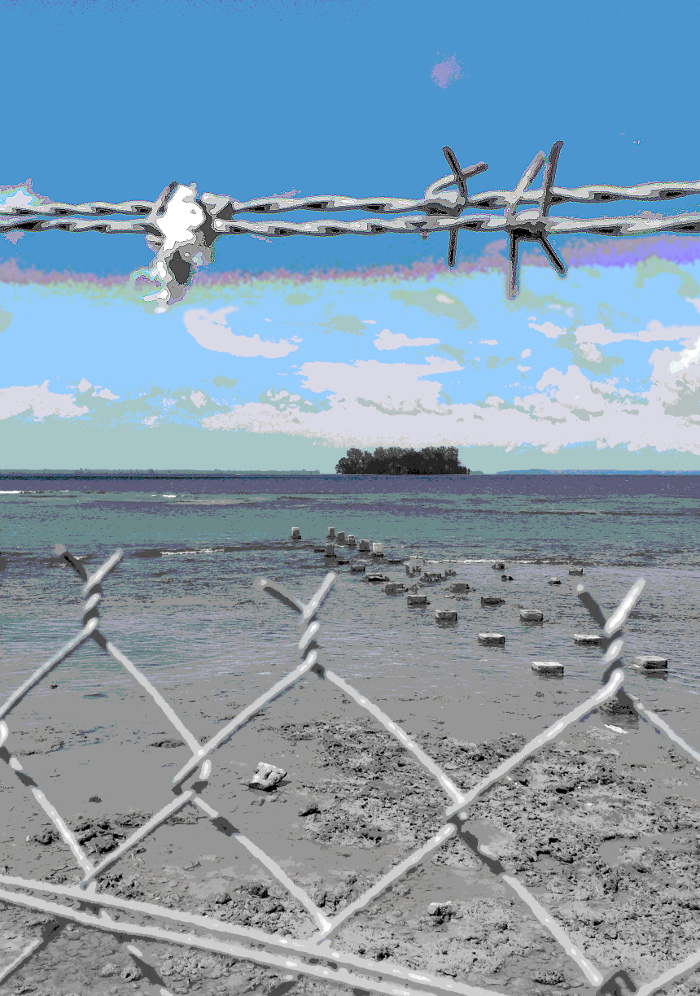 The Federal Government denies doing a deal to secure the repeal of 'medevac' laws, despite strong indications that it did.
In a vote last week, the fate of the Coalition's effort to repeal the medevac legislation rested with independent Senator Jacqui Lambie.
After voting in favour of the repeal, Senator Lambie indicated that a deal had been done.
"I put a proposal to the government, and since then we have worked together really hard to advance that proposal … As a result of that work, I'm more than satisfied that the conditions are now in place to allow medevac to be repealed," she said.
"I say I can't discuss it publicly due to national security concerns, I am being 100 per cent honest to you..
"My hand is on my heart and I can stand here and say that I will be putting at risk Australia's national security interest if I said anything else about this," Senator Lambie said.
According to Greens leader Richard Di Natale, the secret deal was discussed within earshot of others.
"Senator Cormann came up to Senator Lambie and said, 'Is it okay, I'm going to say there's no deal?' And he goes ahead and does that," Dr Di Natale told a press conference after the sitting.
"Senator Lambie then stands up and goes into great detail about how she's been negotiating with the government on a secret deal but can't reveal the contents of it because of national security."
Federal Government Senator Mattias Cormann has strongly denied the existence of a deal.
"There is no secret deal," he told the senate.
"There will be no change to our strong border protection arrangements. There will be no change to our strong national security arrangements. And there will be no change in the way we deal with the legacy case load that Labor left behind."
Kon Karapanagiotidis, chief executive of the Asylum Seeker Resource Centre, slammed the senate vote.
"What makes it so deeply problematic – beyond the way it betrays our democracy and the will of the majority of Australians – is that it has been done without anyone knowing what has been traded off here. We've got refugees wanting to know what it means for them," he told The Saturday Paper.
"I've already got my team on the phone, on WhatsApp, on email trying to reassure sick refugees, of which there are still hundreds left behind, that we're still there for them and they should not lose hope.
"We are gutted and we are devastated. Yet Scott Morrison and Peter Dutton sit there thinking they have a victory. How ghoulish and depraved that is: stripping away medical care from sick refugees, just before Christmas," he said.
Government figures show just 464 refugees and asylum seekers remain on Manus and Nauru, around 250 of which have provisional approval for resettlement in the United States under a deal agreed between Malcolm Turnbull and Barack Obama, reluctantly honoured by Donald Trump.