Medibank Private sees small dip

Print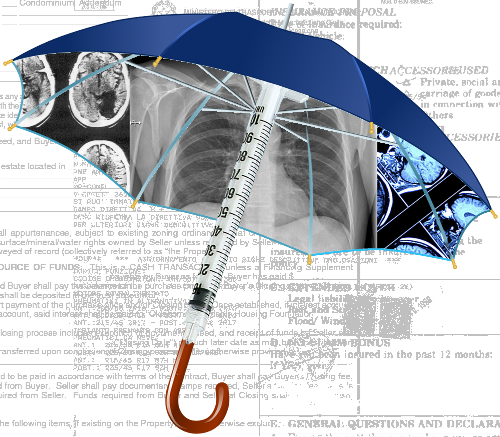 Medibank Private has seen full-year profits slide by 1 per cent.
Full-year net profit is down to $445 million from $450 million last year, but much of the loss came from reduced investment income rather than core health insurance business.
Health insurance operating profits rose 7.7 per cent to $536 million on the back of revenue growth of 1.2 per cent and lower costs.
Medibank Health - including life, travel and pet insurance products - reported a 33 per cent increase to $47 million.
But there was an almost $100 million decline in investment income that dragged the overall result down.
Medibank Private chief executive Craig Drummond said it was a pleasing result.
"This is the first time in a decade we have experienced growth over a six-month period," Mr Drummond said.
"This result demonstrates that our core health insurance business is back on track and in the coming year we will continue to transform our relationship with our customers and deliver a more personalised and proactive experience."