Mental health makes for dangerous work

Print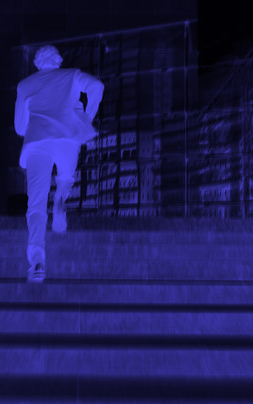 Mental health nursing is one of the most dangerous professions in the country, with alarming stats showing a high rate of assault.
New figures show mental health nurses are even more likely to be assaulted than police.
Research from the University of Melbourne says over one third of mental health nurses in Victoria have been physically assaulted in the last year, making it the state's most dangerous job.
In the last twelve months, over 80 per cent of Victorian nurses have experienced some kind of violence, with 50 per cent suffering from at least four instances of violence in their working lives.
Analysis of the statistics showed that there were more reports of distress from those who suffered more forms of violence – indicating that the physical damage takes a big psychological toll.
The study was prompted by the Health and Community Services Union in response to an ever-increasing amount of calls to its hotline.
A union spokesperson called on both side of politics to help.
They want both the Government and the Opposition to make pledges for better mental health resources across the board.
"If we had a situation where a third of our politicians were the victims of workplace violence, the Government would bring in the army, the Government would bring in the police, the Government would not tolerate it," HCSU's Lloyd Williams told the ABC.
"The Victorian community expects that we look after our nurses and our mental health clinicians to help put people's lives back together."