More beds for Embling

Print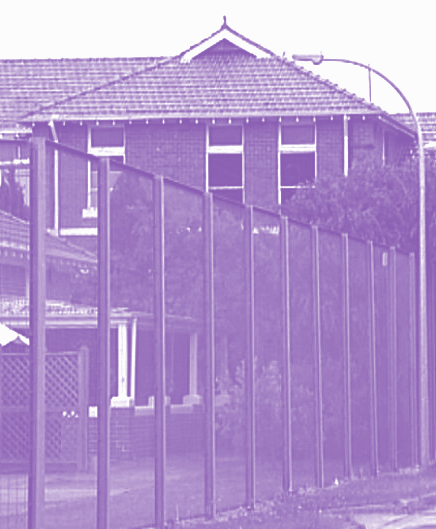 Upgrades have been announced at Melbourne's high security mental health facility.
The facility that holds the most disturbed killers and serious criminals is being made safer in response to a jump in violence against staff.
The Thomas Embling Hospital is getting 10 extra beds in an area for patients who are being transferred to or from prison.
The hospital has additionally just started work on a $9.5 million eight-bed secure psychiatric intensive care unit for prisoners on compulsory treatment orders.
The hospital currently has 116 beds, 100 of them in the high-security area.
The expansions are being funded by the State Government.
The high security wing houses some of Victoria's most violent offenders when they are ordered to be held in psychiatric care rather than in prison.
The hospital was described as being at "crisis point" last year, with prisoners waiting for up to a year to be transferred there.
Employees have previously called for more staff to counter an increase in the number of assaults at the hospital.