NDIA boss bails

Print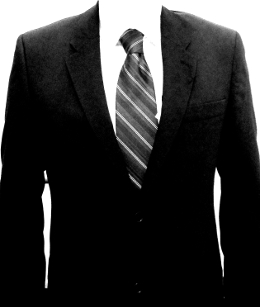 The chief of the NDIA has quit following criticism from disability minister Bill Shorten.
The National Disability Insurance Agency (NDIA) has announced chief executive Martin Hoffman will leave his $720,000 role on July 2.
Mr Hoffman was appointed by former minister Stuart Robert in 2019. He was made to apologise last year for the "fear and concern" caused by the agency's planned move to independent assessments, which some consider to be a dehumanising exercise in cost-cutting.
Before Labor's Bill Shorten was sworn in as Disability Minister, he had been highly critical of Mr Hoffman's performance, saying earlier this year that had not "spoken to anyone in the disability sector who has a good word to say about Mr Hoffman".
Mr Shorten has not repeated his earlier criticism since taking on his new portfolio, but has issued a statement thanking Mr Hoffman for his service and wishing him well.
Former Victorian premier Dr Denis Napthine remains NDIA chairman, despite being hit with similar public criticism from Mr Shorten.
Mr Shorten said Dr Napthine's appointment was a "disgrace" when it was announced in February.
The Coalition's NDIS spokesperson, Michael Sukkar, said public servants' jobs should be above politics.
"The [government] must come clean with Australians and make public any communications or discussions the minister has had about the role of the CEO," he said.
But Greens disability rights and services spokesperson, Senator Jordon Steele-John, said the resignation would bring "so much relief to the disability community".
"Martin Hoffman broke trust with the disability community while CEO of the NDIS, and knowing that he had so much control over your choices was a source of fear for many," he said.
A new NDIA chief executive should be appointed in coming months, with deputy chief executive for markets, government and engagement, Lisa Studdert, to act as chief executive until then.
Disability advocates say it is a chance for the CEO post to be filled by someone with a disability.
The cost of the National Disability Insurance Scheme (NDIS, which the NDIA administers) is on track to eclipse Medicare, costing around $60 billion by 2030.
There has been strong growth in the number of people using the scheme and the average payments made to participants, above projections made by the Productivity Commission.
NDIS participants currently receive an average payment of $55,200 per year. That figure has increased by 10.8 per cent per year over the past three years.
There are currently around 520,000 NDIS participants - a number projected to increase to 670,000 by June 2025 and almost 860,000 by June 2030.