New stats on veteran homelessness

Print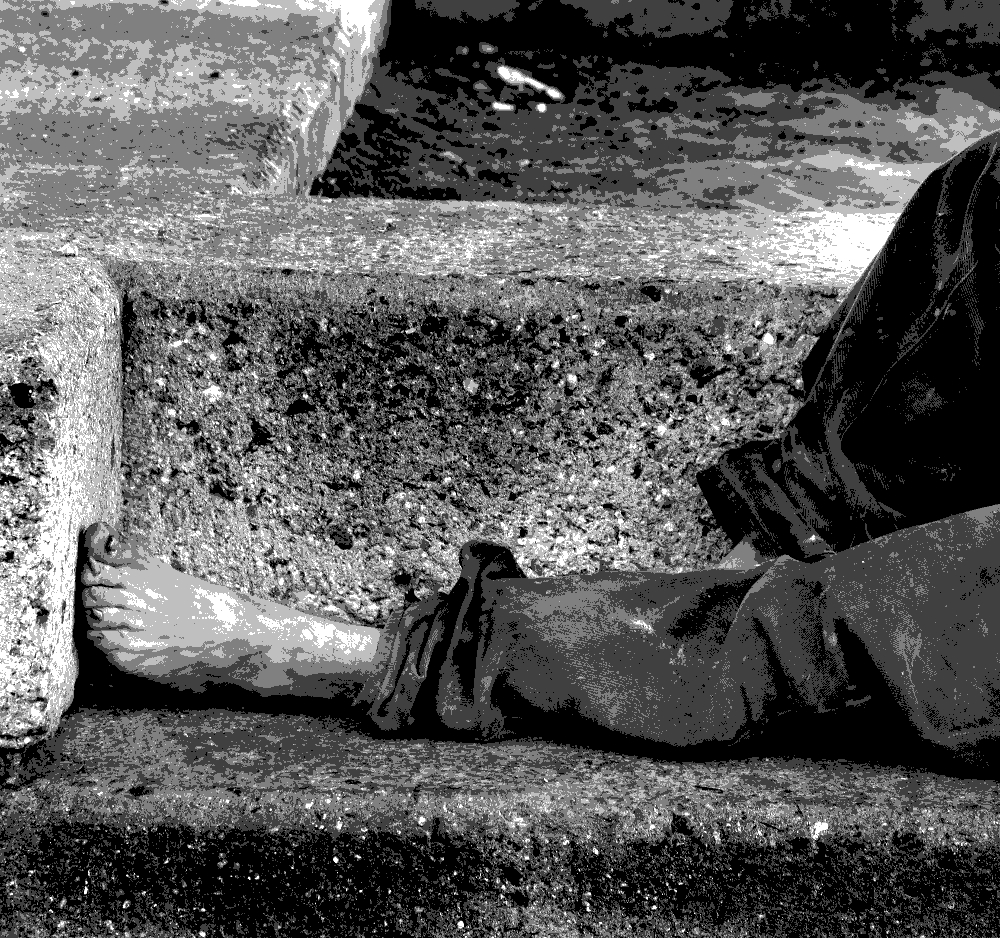 Two recent reports have painted a grim picture of homelessness among Australian veterans.
A report by the Australian Housing and Urban Infrastructure Report released last month showed a homeless rate of 5.3 per cent among veterans - significantly higher than the national average of 1.9 per cent.
Veterans were also more likely to report being homeless at some point, at a proportion of 21.7 per cent compared with 13 per cent of the general population.
However, an Australian Institute of Health and Welfare report from mid-August interviewed former Australian Defence Force members found 1.1 per cent of contemporary ex-serving ADF members had accessed homelessness support, which is lower than the 3.4 per cent of Australians who did the same.
"The two reports give different insights into the incidence of homelessness in the ex-service community highlighting that there are many factors that can contribute to homelessness, including negative life events such as relationship breakdown, unemployment, and mental health issues," a Department of Veterans Affairs spokesperson told News Corp reporters.
"While states and territories have primary responsibility for delivering housing and homelessness services, the Australian government provides more than $6 billion per year for housing and homelessness services for all Australians, including veterans."