Night shift effects checked

Print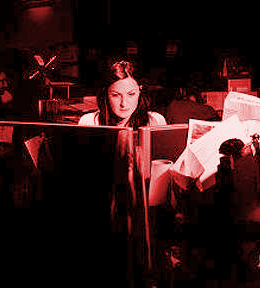 Experts say night shifts are linked to worse health in women as they age.
Working a rotating night shift roster may lead to a decreased likelihood of healthy ageing, according to a study of female nurses in the US.
The nurses were followed up 24 years after they recorded their night shift work to see if there was any link to changes in their health over time.
The study found the odds of healthy ageing decrease with increased time spent working rotating night shifts, with the worse outcomes among those who worked nights for 10 or more years.