NSW bans abortion protests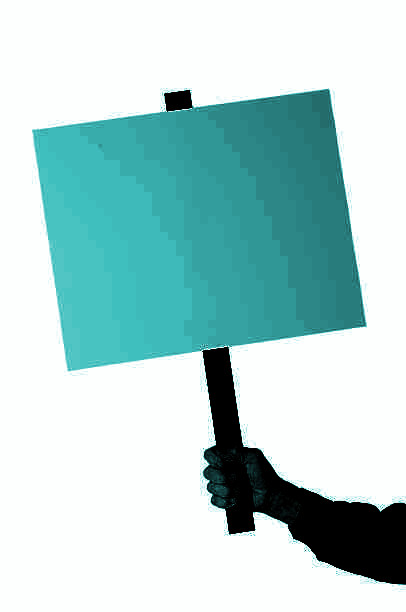 NSW Parliament has passed a bill to ban protesters from outside abortion clinics.
Protesters who intimidate, harass or film people within 150 metres of clinics or hospitals that provide terminations will now face punishments including jail time.
Upper House Labor MP Penny Sharpe, one of the central advocates for the bill, described it as a "terrific day for women in New South Wales".
The state's Minister for Women, Tanya Davies, and the former minister, Pru Goward, both voted against the bill.
The self-described "pro-life" Ms Davies defended the "sidewalk counsellors" who intercede with women seeking terminations.
"They don't force their views onto those women — they offer support and information that … may not necessarily be provided within an abortion clinic," Ms Davies said.
"They don't force their views onto these women, they are offering simply another choice to these women — yet this bill will criminalise that offer."
Family and Community Services Minister Pru Goward — who previously served as Women's Minister — said she is a "strong and visceral believer" in the right to free speech.
"I would so much like to support this bill, I know what it will mean to the women affected but I cannot," she told the chamber.
Ms Goward said that while she is a "strong supporter" of a woman's right to an abortion, she warned that censorship "often begins gently and sensitively".
Before the vote, Labor's Jenny Aitchison pleaded with her parliamentary colleagues to protect women against the "appalling" behaviour of protesters.
"We need to call it out for what it is," Ms Aitchison said.
"Violence, harassment and intimidation of women.
"I urge all members of the house when they are making their decision to consider this, we are not acting to curtail free speech or political communication.
"We are not stopping people from praying or holding their faith and we are not imposing overly harsh penalties on people who do not want to harm others."
Multicultural Affairs and Disability Services Minister, Ray Williams, said he would "never ever" support laws that imprison people for "counselling, speaking or praying".
"I will always stand by the right of people to freely advocate, to speak out on behalf of issues that they feel very, very strongly," he said.
Liberal MP Alister Henskens said the bill could actually encourage more protests.
"Rather than reducing the amount of protests around abortion clinics and reducing the general anxiety around those premises, this bill creates a new context for civil protest," he said.
Mr Henskens also said the bill could "criminalise speech" and "erode freedom of expression".
"I'm am not motivated by any religious affiliations or obligations, I'm not a regular churchgoer," he said.
"A serious concern that I have with this bill is that it imposes a new kind of restraint on the freedom of expression that is not occurred before."