NSW DV services straining

Print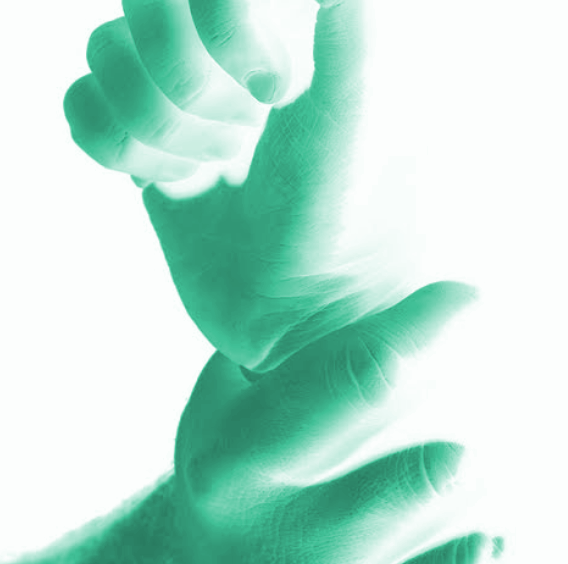 The ongoing COVID-19 lockdown in NSW has seen an increase in demand for domestic violence services.
Last year saw domestic violence case numbers increase dramatically, which experts say was linked to coronavirus restrictions combined with unemployment and financial stress.
The dark issue continues this year, with one NSW domestic violence service saying it has seen a 50 per cent increase in calls in the latest state lockdown.
"With the lockdown, we have to rely on online services or phone, which will never be as good as the face-to-face service," domestic violence service provider Ahn Nguyet Le has told reporters.
"Most of these women are very isolated, they don't trust anyone and don't talk to anyone.
"Now this face-to-face service does not exist … so the level of anxiety and depression and isolation just shoot up the sky."
Domestic violence worker at SydWest Multicultural Services Rachel Sandford says lockdown may inadvertently increase the risk.
"I would meet women in supermarkets, in coffee shops … but now we can't, with restrictions," she said.
"If their phones were being tracked or they were being monitored, these were legitimate places they could say … and I could give them information about what services were available, what their options are.
"We've got an increased demand for crisis service, so women who've had to flee immediately, they haven't been able to take a lot of documents or things with them.
"It can be very hard to access a crisis service immediately … so they're going to friends' houses, that increases the risk that's where their perpetrators can find them.
"If we continue in lockdown, we're likely to have a lot of victims who aren't going to come forward, they're going to be scared they'll be in trouble for breaching orders."