Nurse stabbing prompts safety call

Print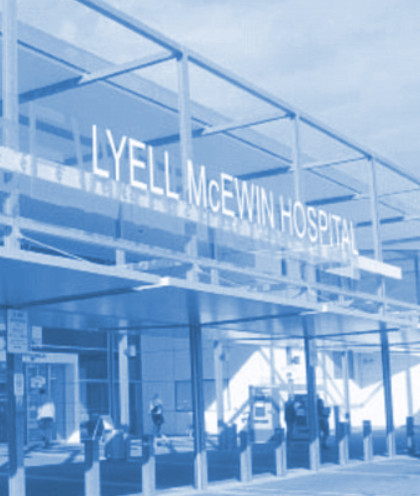 A nurse has been stabbed in the neck after leaving work at a South Australian hospital.
Police were called to the Lyell McEwin Hospital in Adelaide this week after a woman was stabbed in the neck.
SA police issued a statement saying a man asked the nurse for a cigarette on her way out of the building before stabbing her with a "sharp object" and fleeing the scene.
The woman was treated at the Lyell McEwin Hospital for non-life-threatening injuries.
Australian Nursing and Midwifery Federation (AMNF) state secretary Elizabeth Dabars said security is an issue across the health system.
"We have held long concerns and have been advocating for action on violence and aggression for a long time now, both within the hospital system and for those getting to and from the hospitals," she said.
The ANMF is lobbying the Health Department for a "10-point plan" to boost security, highlight risks and change workplace design to improve safety.
"It's about training and education of staff," she said.
Ms Dabars said it "improving the situation for our really dedicated and hard-working nurses, midwifes and other healthcare professionals" is necessary too.
"[They] quite frankly deserve to go to work and feel safe — and actually be safe — because the reality is that violence and aggression is getting all too common," she said.
"It is escalating."