Nurse stance reversed

Print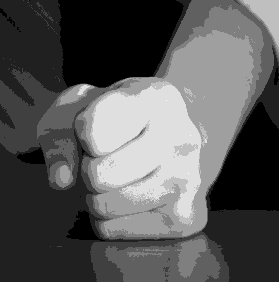 WA nurses have allegedly lashed out at their union over a pay deal with the state government.
The McGowan government had reached an in-principle pay agreement with the state's nurses and midwives unions last week, but the agreement stood for only two days before the union began describing it as insulting.
The Australian Nursing Federation (ANF) reversed its view on the deal it had agreed to, following alleged backlash from members.
Reports say Australian Nursing Federation (ANF) leaders were "booed at nurses' meetings and deluged with texts, emails and other messages by nurses denouncing [the deal]".
ANF state secretary Janet Reah later said union members were likely to vote down the agreement.
This caused the government to go to the state Industrial Relations Commission (IRC) to obtain an order delaying the ballot on the deal until November 28, and banning union employees from making any public comments supporting a better offer, or encouraging members to vote against the agreement. It has been described as a "gag order".