Outbreak response launched in NT

Print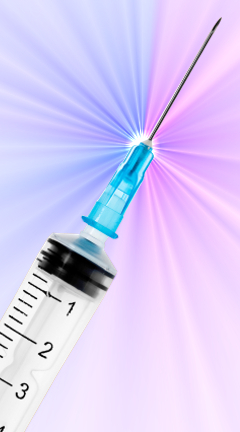 An emergency vaccine program has been launched in response to an outbreak of meningococcal disease in the NT.
The NT Centre for Disease Control (CDC) has recorded 17 cases of the disease so far this year, with 10 cases recorded in September alone.
Last year saw just three cases recorded in the same region last year, and only one in 2015.
The outbreak has largely affected among Aboriginal children in the Central Australia, Barkly and Katherine regions.
The Government has begun working with the Aboriginal community-controlled health sector to roll out vaccinations against the A,CY and W strains of the disease to Aboriginal people aged between 12 months and 19 years.
The CDC is working to make meningococcal vaccinations available to all 12-month-old children across the NT by early 2018.
The authorities say targeting at risk areas could stop the disease spreading further.