Petri brain for Parkinson's studies

Print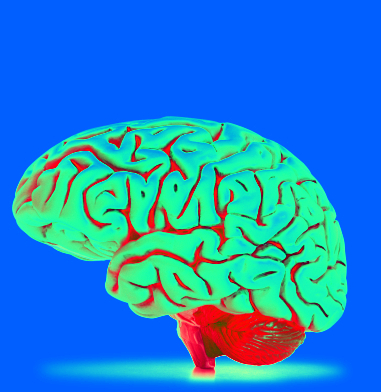 Parkinson's therapies could soon target an individual's own unique brain, with a new technique developed by Australian researchers.
Research teams at the South Australian Health and Medical Research Institute (SAHMRI) are preparing to test an innovative in vitro platform to study live brain cells (neurons) directly from Parkinson's patients, rather than using classical animal models.
"Therapeutics that will stop, or even slow, the debilitating progression of Parkinson's are desperately needed and will improve the lives of millions of people," said Dr Cedric Bardy, SAHMRI Senior Research Fellow.
Part of the problem is that access to live neurons from patients to study the disease and screen new drugs is very limited.
To overcome this challenge, Dr Bardy and his team have designed a platform to generate live human neurons, and have used this approach to analyse the biological differences between neurons from healthy subjects and Parkinson's patients.
Incredibly, the human neurons used in Dr Bardy's research originally come from skin biopsies.
To generate the brain tissue in a petri dish, the skin cells are transiently reprogrammed into stem cells based on state-of-the-art cell biology technologies. Dr Bardy's research team at SAHMRI will use this new model to examine the biology of potential molecular targets to treat Parkinson's disease.
"We have wasted too much energy and often created false hope in rushing through clinical trials that have failed. We need to rethink our strategy, and I believe developing better and more realistic human pre-clinical models is the key to increasing our chances of translational success," Dr Bardy said.
"This work is critical in laying the foundations for screening new therapeutics that are needed to stop the debilitating progression of Parkinson's. If successful for this Parkinson's project, our approach may be extended to all kinds of brain disorders.
"Patient-derived neuronal models have the potential to truly revolutionise the way we do medical research.