Pharmacies arm users with safety

Print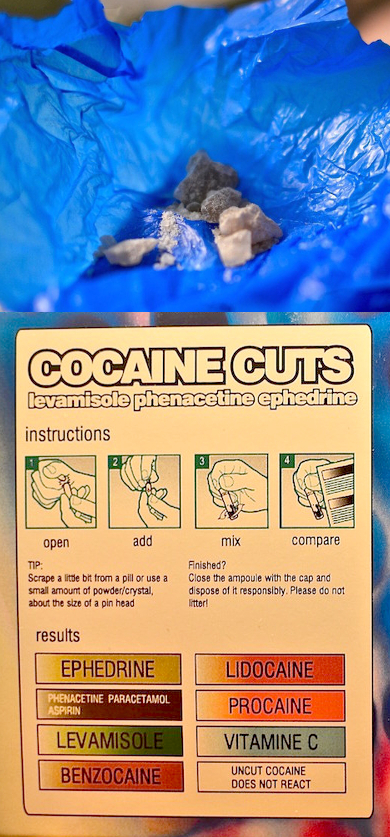 Australian pharmacies have started selling pill testing kits over the counter.
In the wake of recent deaths and overdoses at music festivals, the Choice Pharmacy chain in in Western Sydney, Darwin and Vincentia is now offering kits that let users test the strength and potential contaminants of their drugs.
The kits have previously only been sold online or through tobacconists.
Hasan Moutasallem, general manager of the Choice Pharmacy chain, said people who are going to use the pills should do it safely.
"In terms of this pill test, it's just kind of an added safety thing," he told the ABC.
"If they are going to take the drug, there is a service available to test it.
"So we are not condoning the use of drugs or anything, just saying there is a service to test it."
The kits work like a pool PH tester – changing colour upon contact with drug samples.
"Depending on the kit it will give you a colour, and if it's the colour representing what you are testing then you know that's what's inside the pill. If it's not, then you know, okay, this is what it's meant to be, but it's not showing the correct colour," he said.
The Australian Medical Association has urged caution, suggesting drug users should not be left to test their own supplies.
The NSW Government remains opposed to any pill testing.
Some of questioned the legality of selling the kits over the counter, given that the Drugs Use and Traffic Act deems it an offence to be in the possession of equipment for the use and administration of an illegal drug.
Legal experts say the sale of pill testing kits could be considered illegal under a particularly wide interpretation of the law.