PM commits $500m for aged care

Print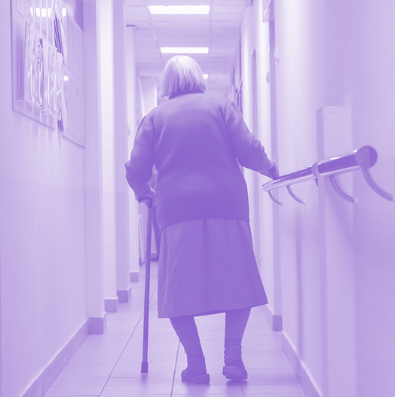 The Federal Government has announced a $537 million aged care funding package.
In response to an interim report from the aged care royal commission, the government says it will improve support for older Australians.
The funding will be split across multiple priority areas, including investing $496.3 million for an additional 10,000 home care packages.
It will also provide $25.5 million to improve medication management programs to reduce the use of medication as a chemical restraint. There will also be new restrictions and education for prescribers on the use of medication as a chemical restraint.
The government has put up $10 million for additional dementia training and support for aged care workers and providers.
The package also includes $4.7 million to help meet new targets to remove younger people with disabilities from residential aged care.
The 10,000 additional home care packages will be weighted towards level 3 and level 4 packages, which provide a high level of care.
These packages will be rolled out from 1 December 2019.