Poverty stats hit ten-year peak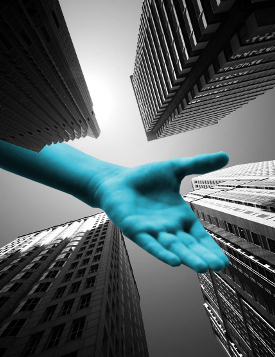 The Australian Council of Social Service (ACOSS) says there are now more kids in poverty than at any other time this decade.
The council's Poverty in Australia Report 2016 has been released, showing 731,000 children are currently living below the line, part of the 13.3 per cent of Australians in poverty.
"We have made virtually no impact over the last ten years on the level of poverty in Australia," ACOSS chief executive Dr Cassandra Goldi said.
"The overall picture from the last decade is one of persistent and entrenched poverty across the community with an increase in child poverty."
Cabinet Secretary Arthur Sinodinos says the Federal Government is working on the issue.
"I think the best way to deal with child poverty is to have a strong economy because a lot of these kids are growing up in households where one or more parents, and maybe even grandparents, has not had a job," he said.
Dr Goldie says Australia has already experienced growth, but during that time inequality has only expanded.
"It is a national shame that after 25 years of economic growth, we have not done better at changing this trajectory and ensuring our most precious national resource, our children, are given the best possible start in life," she said.
Just over 36.1 per cent of people receiving social security payments are living below the poverty line.
This breaks down into 55 per cent of those receiving Newstart Allowance, 51.5 per cent receiving Parenting Payment, 36.2 per cent of those receiving Disability Support Pension, 24.3 per cent receiving Carer Payment, and 13.9 per cent of those on the Age Pension.
In total, 57.3 per cent of people below the poverty line rely upon social security as their main income.
ACOSS is urging the Federal Government ensure low income families are not left worse off by upcoming welfare cuts.
The full report is accessible here.