Push for pancreatic cancer pill's PBS inclusion

Print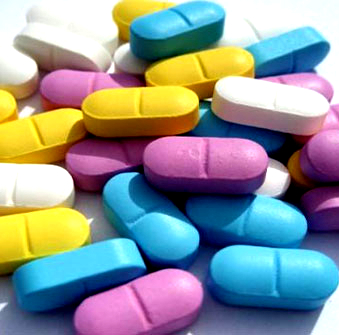 The company behind an important new cancer drug has told Australian oncologists that negotiations with the Federal Government have broken down, and their product will no longer be available.
The company Specialised Therapeutics Australia (STA) supplies the drug Abraxane, which has been hailed as one of the biggest cancer breakthroughs in decades.
Abraxane is particularly effective for patients with pancreatic cancer. Trials have shown the compound reduces tumour size and halts progression of the disease in many cases.
STA says it had been in negotiations to list the drug on the Pharmaceutical Benefit Scheme, but the talks appear to have stopped.
Reports say the company was told the treatment would only be listed if the price was dropped by 60 per cent, but that would put it under the cost of importing the medication from the US.
Professor John Zalcberg from the Peter McCallum Cancer Institute says the treatment is too important to withhold.
"I am hopeful this situation will be resolved and Government and the company will come together and find a way of negotiating so that patients aren't the victim of this," he told the ABC.
"It is a new drug. We haven't had anything new for 20 years and it does improve survival in these patients. In that regard we all think it's an important new drug we would like to access for these patients."
Frustratingly, the drug is already subsidised on the PBS for breast cancer sufferers.
"You now have a situation where you can have two Australian women, one with breast cancer, one with pancreatic cancer, both diagnosed the same treatment by the same oncologist and one will pay nothing because it's funded through the PBS and the other will pay $15,000 and that's hard to reconcile in terms of fairness of access to medicine in this country," Richard Vines from Rare Cancer Australia said.
New listings for the PBS are expected to be released next month.