QLD promises more parking

Print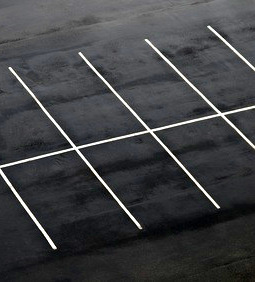 The Queensland Government is doubling the number of free and cheap car park spaces available at public hospitals.
Health Minister Cameron Dick has responded to an online petition calling for the cost of parking at Brisbane's Lady Cilento Children's Hospital to be cut.
Mr Dick says $7.5 million over four years will be spent on an additional 400,000 free and concessional car parks in public hospitals.
"The reality in Queensland is over the last 30 years or so the development of paid car parking has happened on a patchwork basis," he said.
"Where there is paid car parking we want to ensure there's a consistent policy framework for those people coming to the hospital.
"I understand the pressure that patients and families face in relation to parking at public hospitals — it can be a very stressful time for individuals when they're being treated in public hospitals and their families and carers who are supporting them.
"The nature of parking on top of that can add to that stress, so what we want to do as a Government is ensure that we can assist them," he said.