RAH issues exposed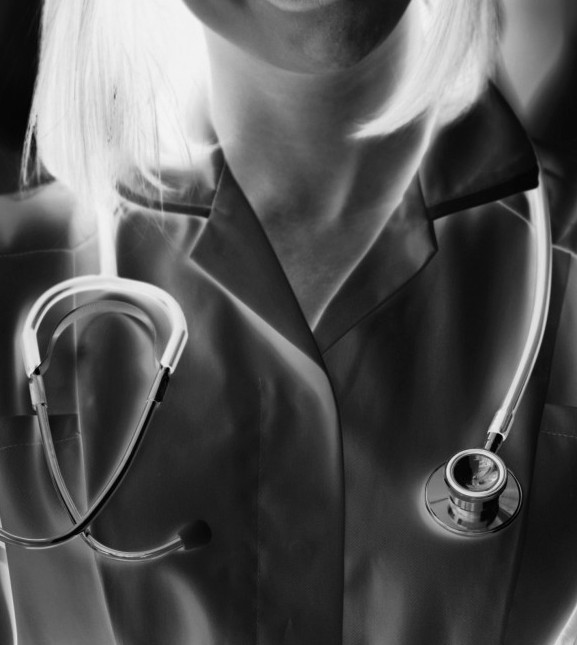 Unions have slammed a culture of bullying, pressure and fatigue at the Royal Adelaide Hospital (RAH).
Unions say senior nurses and doctors are leaving the public health system in droves, and there are even fears that the culture could lead to the accidental death or injury of patients.
Insiders claim a shortage of experienced nurses is leading to junior nurses being promoted before they are ready.
The Australian Nursing and Midwifery Federation (ANMF) says a large proportion of the hospital's emergency department nurses have left since the new hospital opened in September 2017.
South Australian ANMF chief Elizabeth Dabars says there is no plan to address the high number of nurses leaving the system.
"We are concerned already that there is a workforce shortfall and that means very concerning circumstances for patients and their families because it can and does affect the quality of service," she said.
"In some of those key speciality areas, such as the emergency department, critical care and mental health, we're seeing a real potential for there to be an enormous loss of skills into the short to medium term future if these issues are not resolved.
"We need to make sure that people are supported in the workplace and they are enabled to do the work they're there to do, we need to make sure there's a workplace renewal program which currently there's not … and we need to make sure the pressures in the system are relieved."
Health Minister Stephen Wade says he is "very aware" of the fatigue concerns.
"That's why it was a Liberal initiative to have a parliamentary committee particularly looking at workplace fatigue and bullying," he said.
"We're very keen to look at tangible goals to reduce that.
"It is partly about management and at SA Health we need to make sure we are responsibly looking after our staff, but it's also about the way clinicians work with each other.
"It's very important that all of the stakeholders in health work together, including the unions, including the Government, including the colleges, to make sure we have a safe workplace and a workplace where people want to come and work."