Road stats show rise

Print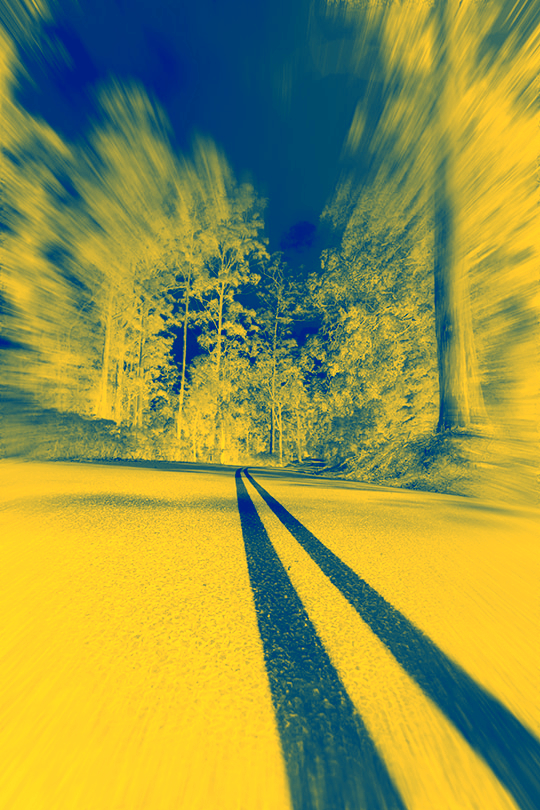 Despite significant efforts, Australia's roads are not getting safer.
Australia's national road safety strategy is under scrutiny as road tolls have increased in every state and territory except for New South Wales and the Northern Territory in the past 12 months.
According to the Australian Automobile Association (AAA), the national road toll for the year ending March 2023 reached 1,204, 67 more deaths than the previous year.
This has raised concerns that strategies are failing to reduce the number of fatalities.
The AAA also revealed that states and territories are way off track for their goal to halve the road toll by 2030.
If they were on track, there would have been 193 fewer deaths on Australia's roads since 2021. However, instead of reducing fatalities, annual road deaths have risen by around 10 per cent since the National Road Safety Strategy was initiated.
AAA's managing director, Michael Bradley, says governments have failed to introduce systems to adequately assess the issue.
"Australia's trajectory to meet the National Road Safety Strategy targets of halving road deaths through the decade to 2030 and reducing serious injuries by 30% is badly off course," he said.
He also called for transport funding to be made conditional on states improving and sharing crash data.
The AAA report revealed that several targets that states and territories have pledged to improve cannot be tracked due to a lack of data. These include deaths in CBD areas, reducing serious injury on roads and national highways, and high-speed road deaths.
The AAA's findings have prompted Assistant Transport Minister Carol Brown to commit $43.6 million over four years to establish a grants program for road safety, including data collection.
"The Albanese Government remains committed to Vision Zero - zero deaths and serious injuries on our roads by 2050. We are determined to succeed - Australian lives depend on it," she said.
The National Farmers Federation also criticised the government for ignoring its calls for emergency funding to repair rural roads damaged by flooding. Meanwhile, the federal government is reviewing its public infrastructure investment pipeline.