SA nurse strike calmed

Print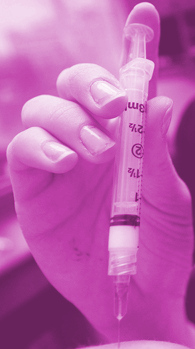 Nurses have called off planned industrial action in South Australia.
The Australian Nursing and Midwifery Federation (SA Branch) has received a letter from South Australian Health Minister Stephen Wade detailing plans to open more hospital beds.
The union has taken the commitments as an "important circuit breaker" that will prevent it from having to escalate the industrial action, according to branch secretary Elizabeth Dabars.
"This is an enormous step forward in the right direction," she said.
Tension had been building due to overcrowding at Adelaide's major public hospitals, which saw ambulances ramping at emergency department doors.
Mr Wade said it was an "embarrassing" backdown for the nurses' union, and "a win for patient safety".
"I'm pleased the nurses' union has withdrawn their threat to patient safety. I just hope it marks the end of their political campaign," he said.
"The union should never have threatened patient safety for political purposes. The union should never have asked nurses to stop caring for patients."
The letter included plans for 30 new non-metropolitan beds and 11 mental health beds to be made available immediately.
The union said the minister clarified plans "to reactivate the Repatriation General Hospital", which was closed last year.
"The Government has delivered what we've asked for in this written commitment, albeit there is still more to done and we will be working closely with the Government to ensure patient safety remains a priority going forward," she said.