Siemens recall forces CMV review

Print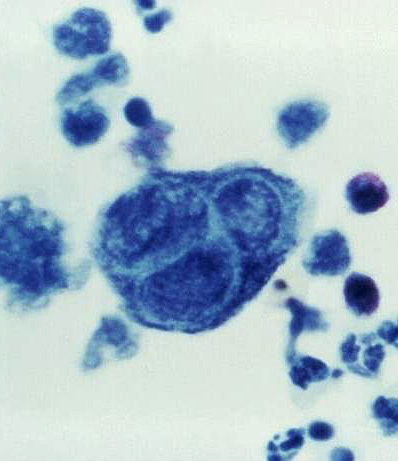 Siemens is recalling cytomegalovirus (CMV) screening kits that could have been producing false-negatives.
It means SA Health must now re-check the results of 2,076 tests used by SA Pathology between July 17, 2015 and August 24, 2016.
CMV is similar to glandular fever, but it becomes particularly risky when women catch it while pregnant and pass it onto the unborn baby, which can lead to the child being born with a disability.
SA Health chief medical officer Professor Paddy Phillips says tests have started already.
"So far of the total of 2,076, we have tested 1,255 and all of those have been confirmed as negative," he said.
"I'm optimistic that the remaining approximately 800 samples will also be confirmed as negative."
Professor Philips said the test screened specifically for early infection of CMV.
"The main focus is on pregnant women who have the potential to have had a false-negative test during their pregnancy," he said.
"We are re-checking those because of the tiny percentage who might, if they had CMV, the tiny percentage of them might have had their foetus affected by the CMV virus."
SA Health says the re-testing will be finished soon, but has urged anyone with concerns to call SA Pathology on 8222 3000 or contact their doctor.